It's that time of year again- time where everyone makes butt-loads of year-end lists. Considering I have the pop culture-viewing habits of a 68 year-old prisoner in a low-security prison, I'm completely unqualified to create a "best of" list in the fields of film, music or literature. If left to my own devices, my "Top Ten Films of 2013!!!" list would consist solely of Pee-Wee's Big Adventure. I'm completely out of touch and I'm OK with that. I'M OK WITH THAT.
The one thing I know a little about is Austin. I write about this vibrant city often, and I try to stay on top of what's going on. So that got me thinking: what if I created a list of the coolest things that happened in Austin in 2013? After that thought, I had a subsequent thought about brie cheese.
Here is my list of some of the most awesome, inspiring and breathtaking events that happened in our city. If I've forgotten anything, please let me know in the comments!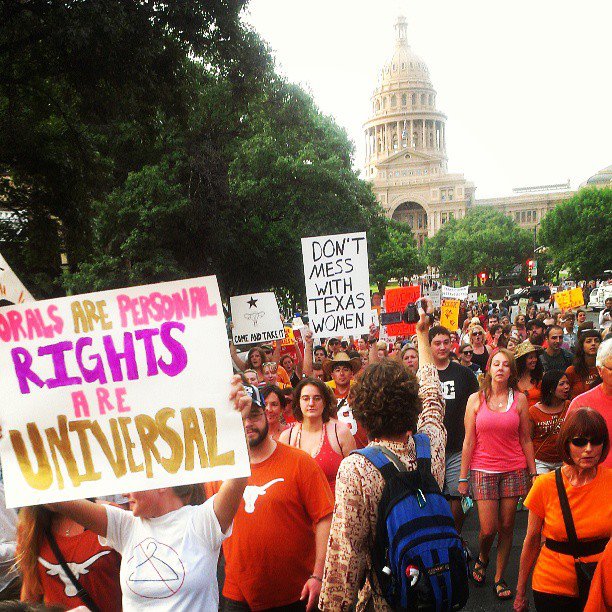 (photo cred: me)
1.)
Austinites came together to fight

(more…)