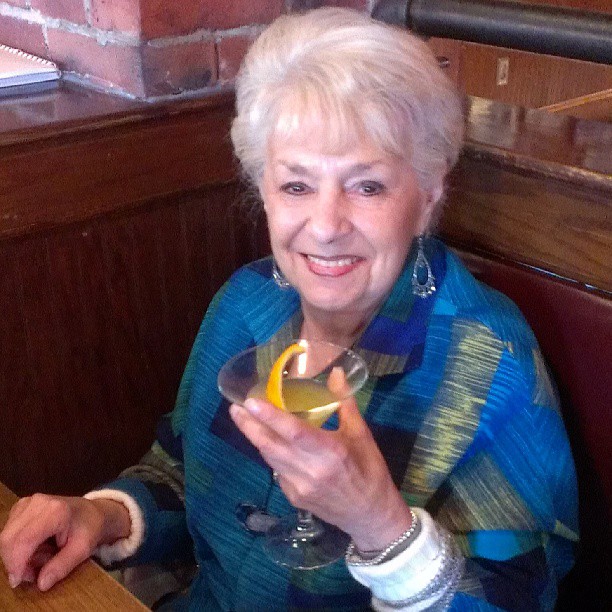 This is my grandmother.
She is one of my favorite people.
I come from a very small family.
There are only four of us.
My mother, my father, my grandmother and I.
Dad left when I was seven, and my grandmother, who still lives across the street from my mother, helped raise me.
I grew up in the clothing store she owned for 35 years and spent my childhood thinking she was the most beautiful woman in the world.
She still is, but she'll tell you she's not.
"Beauty is for young people," she says.
I try to tell her that her logic is faulted; I tell her that beauty can be any age, any woman, any soul.
But she won't hear of it.
I never thought that the day would come when this determined, stubborn, busy-bee-of-woman would get old.
But she did.
And she hates it.
Aches and pains make it difficult for her to walk for long stretches of time.
She gets exhausted easily.
She spends many of her days inside her house, losing track of what day it is and missing (more…)