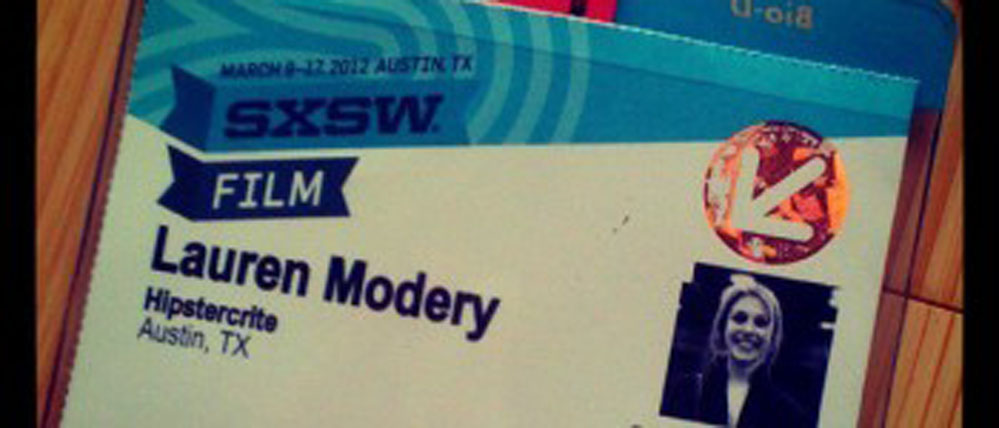 Does SXSW give you ragin' anxiety like it does for me?
I have something to clear off my flat chest.
After all this talk of blogging about SXSW- I can't do it.
You know why?
Because I've already fizzled out.
My little motor has died and I already buried it in the backyard along with the feral cats of East Austin.
I don't care enough about the hottest app, movie, party or show and scrambling back to regurgitate it all to you. I pretended like I cared a lot, but I'm realizing I don't. Maybe that makes me a bad blogger, journalist or social media whore, but so be it.
When you live in Austin and work in or around the creative industries, you feel as though you're supposed to squeeze SXSW by the nuts and get every last drop out of 'em. As a writer, screenwriter and social media nerd, it would be silly for me not to take full advantage of the festival, right? To go on 3 hours sleep every night, be drunk most of the time and trying to nudge my way into the hottest parties, (more…)