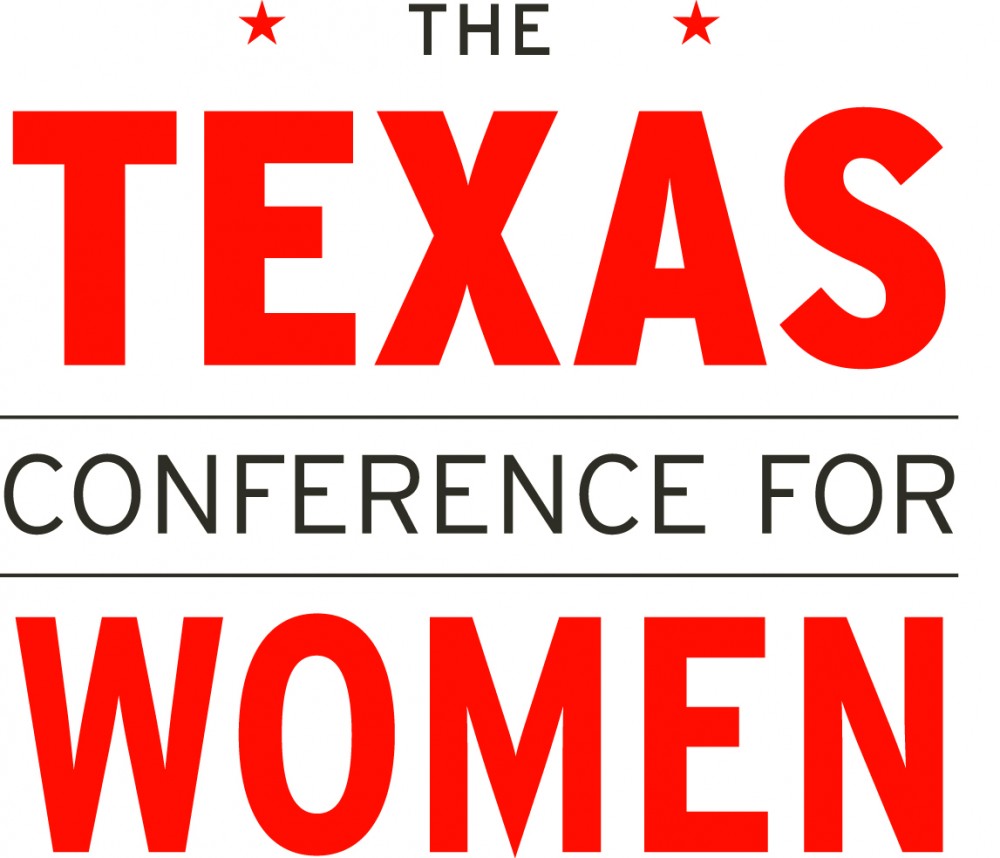 Last year, I attended the Austin-based Texas Conference for Women with my LIVESTRONG team, and we had a blast.
We heard talks from GoldieBlox creator, Debbie Sterling, the CEO of the Malala Fund, Shiza Shahid, journalist, mom and overall bad-ass, Soledad O'Brien, and my personal favorite, swimmer Diana Nyad, whose tales are as grand as one thousand This American Life stories combined.
(If you have a minute, do yourself a favor and watching Diana Nyad's inspiring and hysterical talk.)
Between speakers, our team bounced around to various breakout sessions, workshops and roundtables, and we left the conference feeling inspired and empowered.
If you're a woman or a man who loves women, I highly recommend checking out this year's event, and lucky enough, I might just have a ticket for you!
The 2015 Texas Conference for Women, located at the Austin Convention Center, features actress Patricia Arquette, journalist Robin Roberts and artist Candy Chang, (more…)