So, I haven't mentioned this on my site yet, but for the past three months I've been working with a kick-ass design and rebranding team named Hey, Sweet Pea.
My Wordsmith role at Hey, Sweet Pea is to formulate new names, taglines, and copy for creative businesses and entrepreneurs.
It is an extremely rewarding job and I'm finding myself thrilled to start work every day. Not only do I get to work with an awesome team, I've also had the privilege of meeting so many inspiring entrepreneurs and business owners along the way. As a writer, I feel very lucky.
If you're a design nerd, I highly recommend following Hey, Sweet Pea's social media account. You won't be disappointed:
Facebook
Twitter
Instagram
Pinterest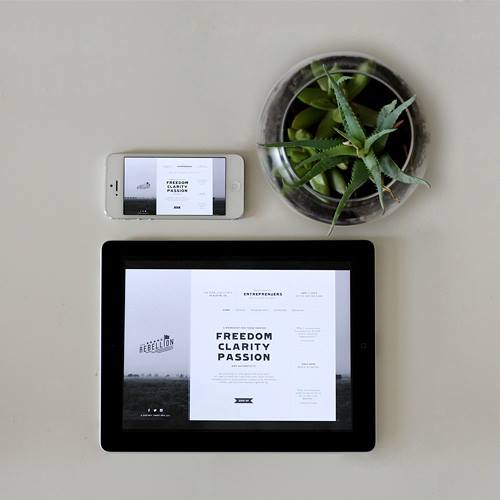 If you are one of the individuals who clicked on this post because you're in need of a brand makeover, look no further!
Hey, Sweet Pea is hosting a branding workshop- The Brand Rebellion– in Austin on September 7th.
The Brand Rebellion is a full-day (more…)