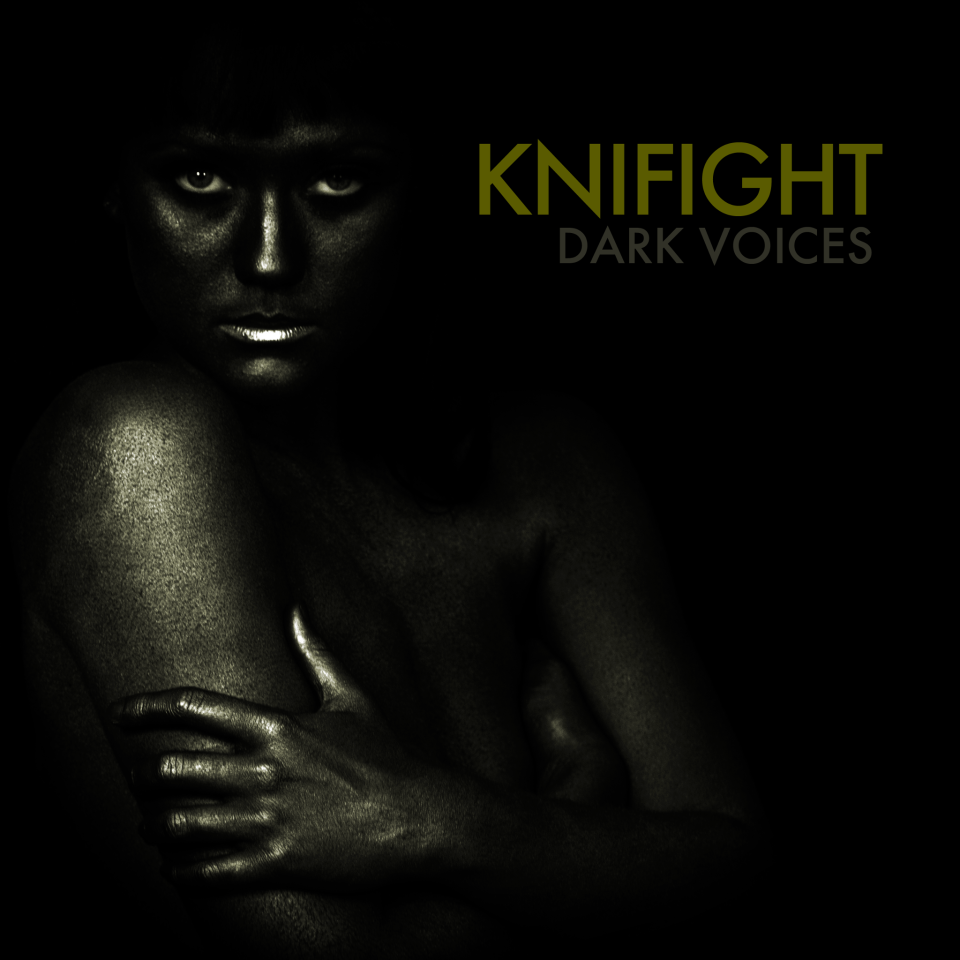 You know that special moment when you randomly walk into a bar, completely unaware of what musical act is playing there that night, and as you're ordering your drink, you hear the most transfixing music pouring in from the back? You make your way through the crowd and find yourself planted in front of a five-piece band creating a sound conglomeration of your favorite musicians: m83, Depeche Mode, Joy Division, INXS, any wonderfully moody synth music over the past three decades…
I'll never forget that night at Cheer Up Charlie's when I first saw the Austin-based Knifight.
We were scouting locations for our film Loves Her Gun (Cheer Up Charlie's makes an appearance in it!), and we fell so in love with Knifight's music, that we asked if we could use one of their songs in our movie. The song we used is one of my all-time favorite songs by anyone: "Girls Don't Get Crushes".
If you don't fall in love with Knifight after listening to that song (and the others listed below from their (more…)