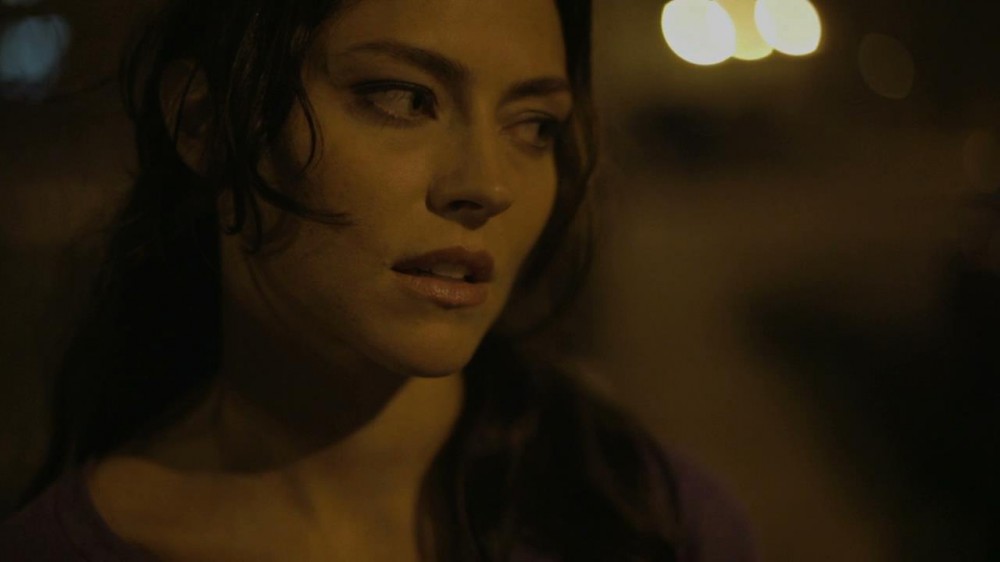 As some of you know, last year I co-wrote and co-produced a movie! She's called Loves Her Gun and we're super proud of her!
If you're new to this site and want to learn more about it, please go here.
If you're interested in donating and getting sweet swag & your name in the credits, go here.
BUTTTTT, what I really want you to check out is our new temporary trailer below!
What do you think?
Would love your thoughts, my lovelies!
>