Yesterday I came across this sign near my house: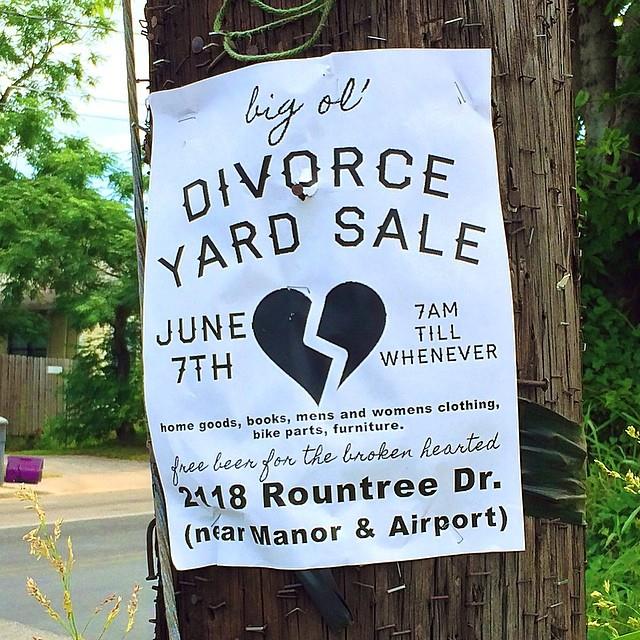 I took a photo of it on Instagram and it got a lot of shares and comments. Who doesn't appreciate a sense of humor when it comes to tragedy?
I discovered that the creator of the flyer is a man who goes by the name America Y'All.
From the American Y'all website: "America Y'all was started as a way to inspire others and most importantly ourselves to get up and get out. We made it our mission to explore the land around us, all the while documenting our experience. What started as a husband and wife rambling' through this beautiful country is now just the journal of one. Young love, magical moments in awe-inspiring places, and now divorce and its effect on a footloose soul. Start from the beginning or jump in now; the focus of American Y'all is in a transition period, but I hope you'll follow along." 
He has a snazzy Instagram feed. You can learn more about him at his website and even buy yourself a "America Y'All // Live Free" shirt.
Rock (more…)