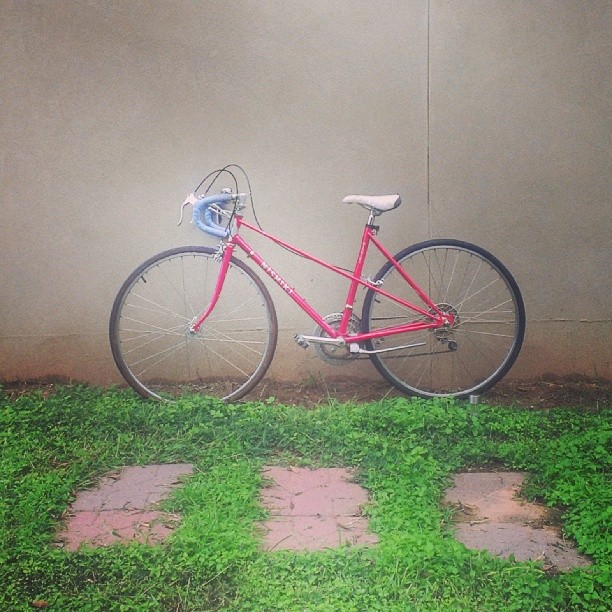 Austin is a progressive city in so many ways, but being pedestrian and cyclist-friendly are not two features the city can boast.
On Saturday, I read yet another article about a pedestrian killed by a drunk driver in Downtown Austin. I shared on Twitter that this is becoming an epidemic in our city, and that it needs to change. The next morning I woke up to discover that the pedestrian who was killed was an acquaintance of mine. Kelly, known as
ATX Hipsters
online, was a big supporter of bloggers, writers, musicians and social media people in Austin. He shared our blog posts, our music and our stories just because he wanted to. He always went out of his way to say hello to me, and he was a friend to many people.
While police were tending to the crash that killed Kelly,
ANOTHER drunk driver crashed
into that very scene (no one was killed). Kelly's death was one of TWO 
pedestrian death

s
 on Saturday night (the other occurred in the Zilker Park area). These two deaths follow the 
(more…)