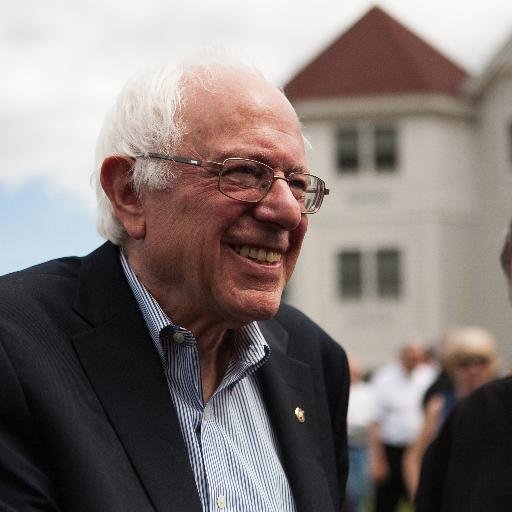 Hey, y'all.
I've never gotten political on my blog, but today I am.
This will most likely be the one and only time I post about a specific politician, unless this politician ends up winning the presidency. Then I might write a second post where I write IN CAPS AND EXCLAMATION POINTS AND HEARTS.
However, I'm feeling the Bern, as I believe Bernie Sanders is one of the most honest, hard-working and intelligent presidential candidates America's had in a long time, and I want to share only just a few reasons as to why I'm voting for him.
1.) Bernie believes that black lives matter.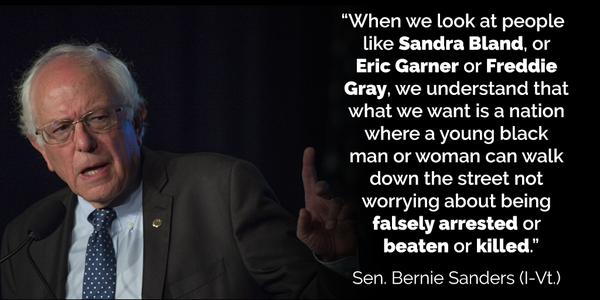 2.) Bernie was a civil rights activist and organizer in his youth and participated in the 1963 March on Washington.
3.) When asked about Islamphobia in America by a young Muslim woman, Bernie asked her to come down to the stage, hugged her and responded with "I will do everything I can to rid this country of the ugly stain of racism that has existed here for far too many years."
4.) (more…)