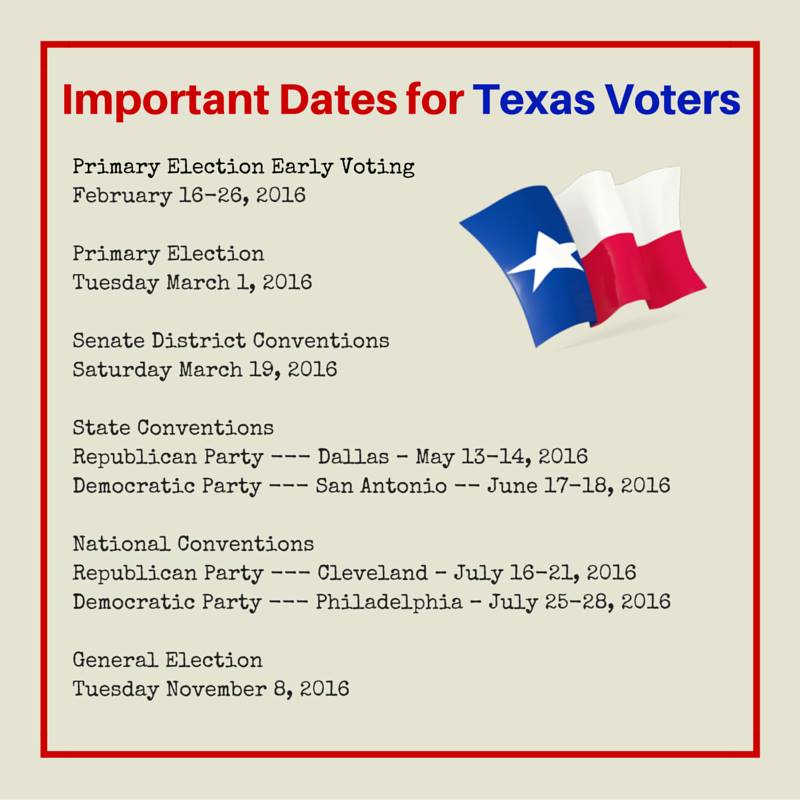 Early voting in Texas starts today (until Feb. 26th), and I was reminded ONCE AGAIN that the Texas Railroad Commissioner has nothing to do with actual railroads (he or she deals with oil and shit). These reminders always greatly disappoint me. I really want this job to be about trains. If it was, I would apply for it.
What I would do if I was Texas Railroad Commissioner: 
I would do all of my speeches wearing a conductor hat and suspenders. If someone from the crowd became unruly, I would blow (or throw) a train whistle at them. Then I would say to everyone, "Hey, everyone! Let's go for a train ride!" and then everyone would get on the train and there would be sandwiches waiting for them. And we'd all sit and eat sandwiches and point at America from the window.
Then I'd put passenger trains back on all rails across America, so people can actually take the train EVERYWHERE. And these trains would be super fast and on time and the staff would be super happy (more…)