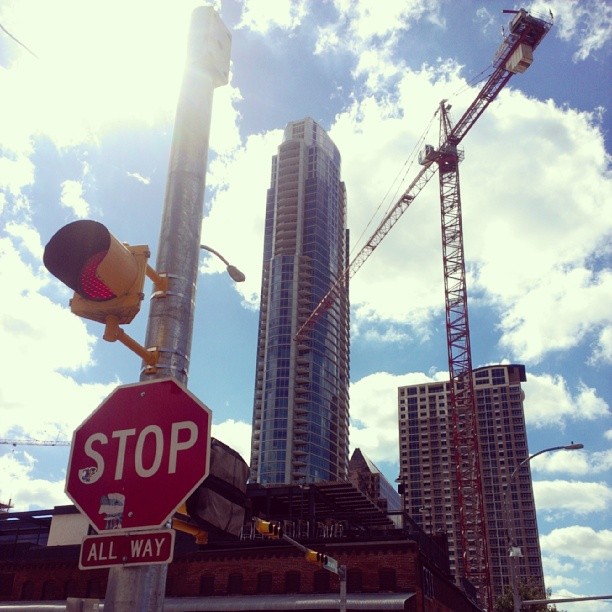 Following the news of the tragic death of Kelly (a.k.a. ATX Hipsters) this weekend, Zack Teibloom made me aware of ATX Safer Streets, a coalition of concerned citizens advocating for safer streets in Austin for pedestrians and cyclists.
You've probably heard a lot about ATX Safer Streets recently, and maybe you even liked their Facebook page or started following them on Twitter.
I reached out to ATX Safer Streets' founders Sara LeVine, Joseph Boyle and Butch Dowdy to learn more about who they are and how we can help make Austin a safer place for pedestrians and cyclists.
Now is the time for us to act.
What is ATX Safer Streets?
Sara: We are three volunteers that are committed to improving the safety and livability of Austin through improved late night public transportation options, including buses, taxis and peer-to-peer driving programs and better options for overnight parking. We started with a petition on Change.org in March of 2014 and since then have gained a huge (more…)