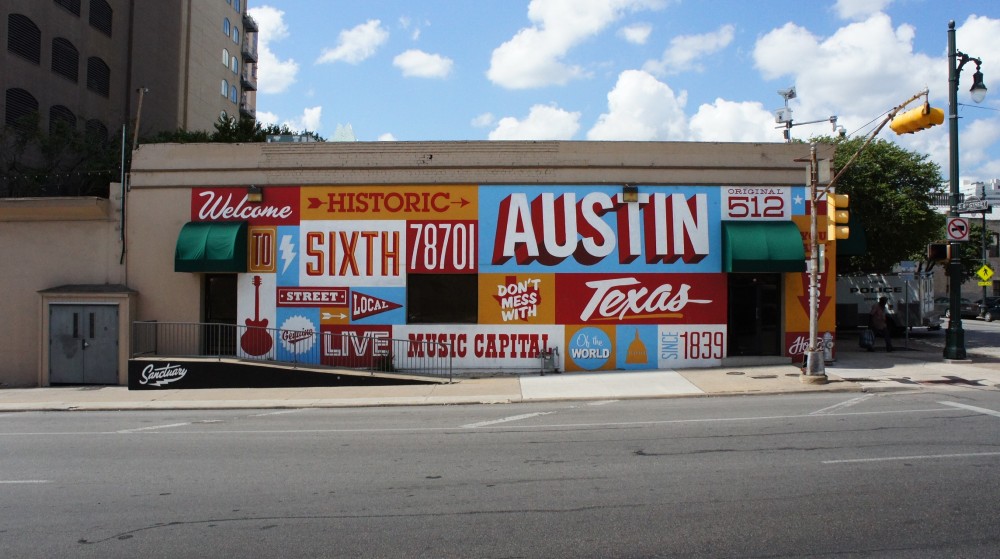 Last week you maybe saw the New York Times' 36 Hours in Austin, Texas.
And maybe you thought to yourself, "Eh. At least they pointed out Ramen Tatsu-Ya and Valentina's."
Or maybe you spat at the screen or crumpled up your newspaper and shouted into the air, "DAMN YOU, NEW YORK TIMES. DAMN YOU AND YOUR LIST."
We have to remind ourselves that these New York Times' 36 Hours In essays are written for visitors with disposable incomes, but it's still hard to see Rainey Street bars and over-crowded BBQ joints listed as must-see places in our city.
As a counterpoint to the New York Times article, I've written my own guide for people who A.) want to experience the "real" Austin and b.) who are broke as shit.
FRIDAY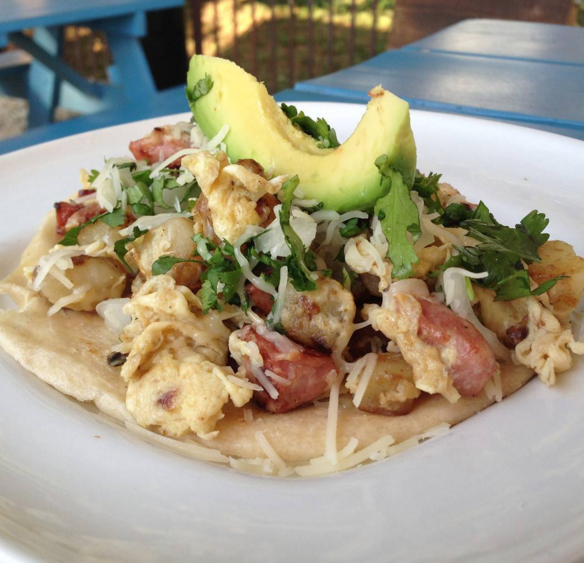 Photo from Veracruz All Natural 
1.) Straight to Veracruz All Natural, 2:30 p.m.
On your plane ride from New York City, the only thing you can think of are Austin's delicious tacos, and you've been texting taco emojis all day to your Austin friend, Lucy, who is (more…)