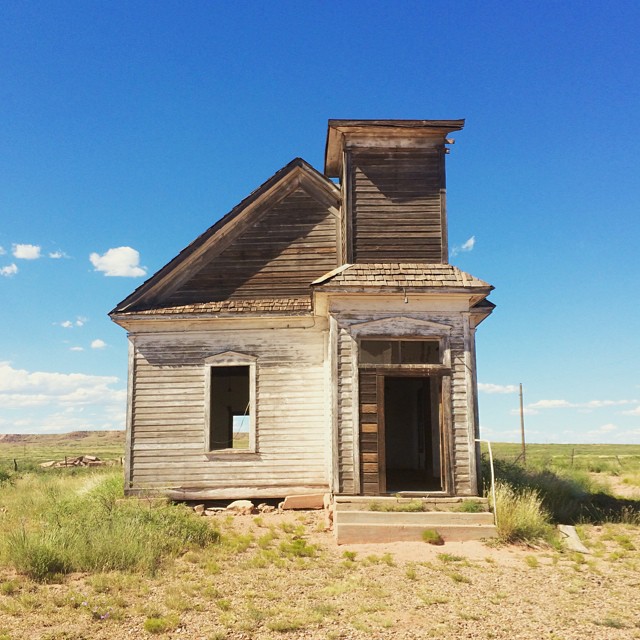 When I tell people that New Mexico is my favorite state, they ask why.
Why that grizzled old state? 
If they have ever visited the Land of Enchantment, they end their conversation with, "Santa Fe and Taos are beautiful, but the rest of the state can go."
Even as non-New Mexican, this comment cuts at my heart like a steel blade. You see, many people just don't understand New Mexico.
It is the place you drive through to answer your California dreams.
You have a distance relative, Dancing Thunderbolt (not her birth name), who lives in a New Mexican ghost town and sells turquoise. You've never met her. A common family dinner conversation is how Dancing Thunderbolt hasn't shaved her legs since 1976.
You know there is poverty. You know that there are Native Americans.
Maybe you've heard of Hatch green chiles or the Manhattan Project or Georgia O'Keeffe.
You've most definitely heard of Breaking Bad.
Is the state filled with meth labs?
But mostly you don't think (more…)