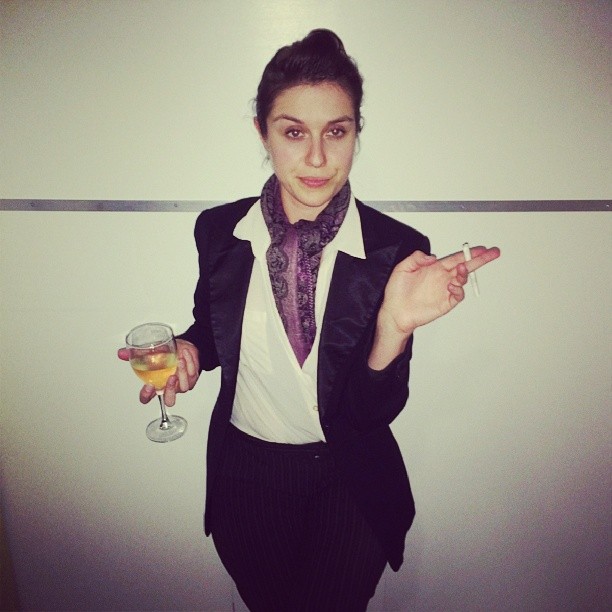 Guys, I'm stoked.
The Moontower Comedy Festival just started and I got a press badge. For this blog.
How the hell that happened, I'm not sure.
All I know is that that means I can stalk write about the Kids in the Hall.
Man, I love the Kids in the Hall. I've written about them a disgusting amount on this blog.
They, along with Fleetwood Mac, single-handedly helped shape who I am, which is a fucking weirdo.
What are the similarities between the Kids in the Hall and Fleetwood Mac? Absolutely nothing, but my 15-year-old chubby ass loved both of them.
I wanted to be a Canadian filmmaker because of the Kids in the Hall. I spent most of my seventeenth year desperately trying to figure out how to get my very pale, very chubby ass to Toronto for film school, and no one knew how to get me there. In fact, my guidance counselor told me, "I've never had a student who wanted to go to Canada."
So I gave up on my dream, friends. It died like a sad fly trapped in a car without air conditioning.
I've (more…)