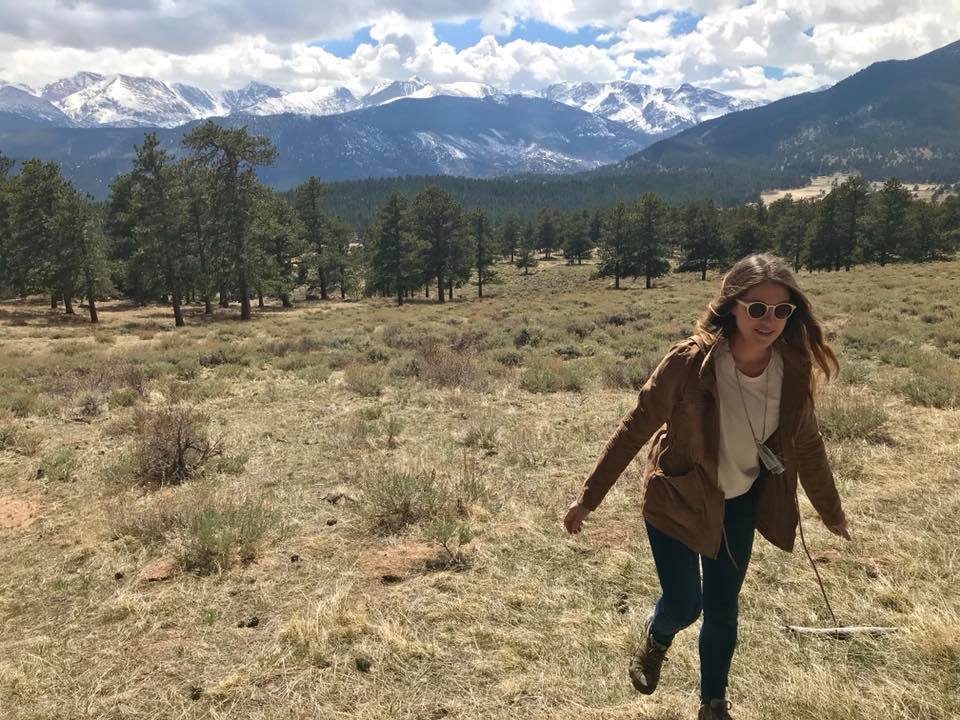 Since my grandmother's death, I've found myself wanting to immerse myself in nature for many reasons.
First, I want to escape my daily routine — to get out of my head, which has become a very manic place— and second, because I want to be surrounded by life. To hear the conversations amongst birds and prairies dogs. To watch the deer, and the bighorn sheep, and the elk scavenge for food, mate or relish the sun. To see the leaves turn from a morbid brown to a thunderous green. To watch the Western flowers burst from beds of dirt and parched grass.
This want has brought me all over the valleys and peaks of Colorado as of late, with trips to Rocky Mountain National Park, the Flatirons of Boulder, the mesas of Golden and the red rocks of Colorado Springs.
Leading up to now, my view had mostly been of hospital walls. My grandmother — my dear, beautiful second mother — had been ailing back home in Upstate New York, and I wanted to see her as much as I could. A broken hip in August (more…)