I hope everyone had a wonderful Thanksgiving!
Our Thanksgiving involved us getting lost in the woods, narrowly escaping an attack from a porcupine and my boyfriend turning 40 and then promptly falling down and breaking his rib. Because that's what you do when you turn 40.
Geoff wanted to celebrate this rite of passage by climbing Enchanted Rock. For those of you who are not from Texas, Enchanted Rock is neither enchanted nor a rock. It's a small, bald mountain in the middle of the countryside that boasts an impressive view of…the countryside. The word "enchanted" implies that there is magic on top of that rock, and though the area is deeply rooted in Native American lore, I did not see any goddamn magic performed on top of that small, bald mount. I would like to petition that Enchanted Rock be renamed, "Gigantic, foliage-impaired land mass".
See here: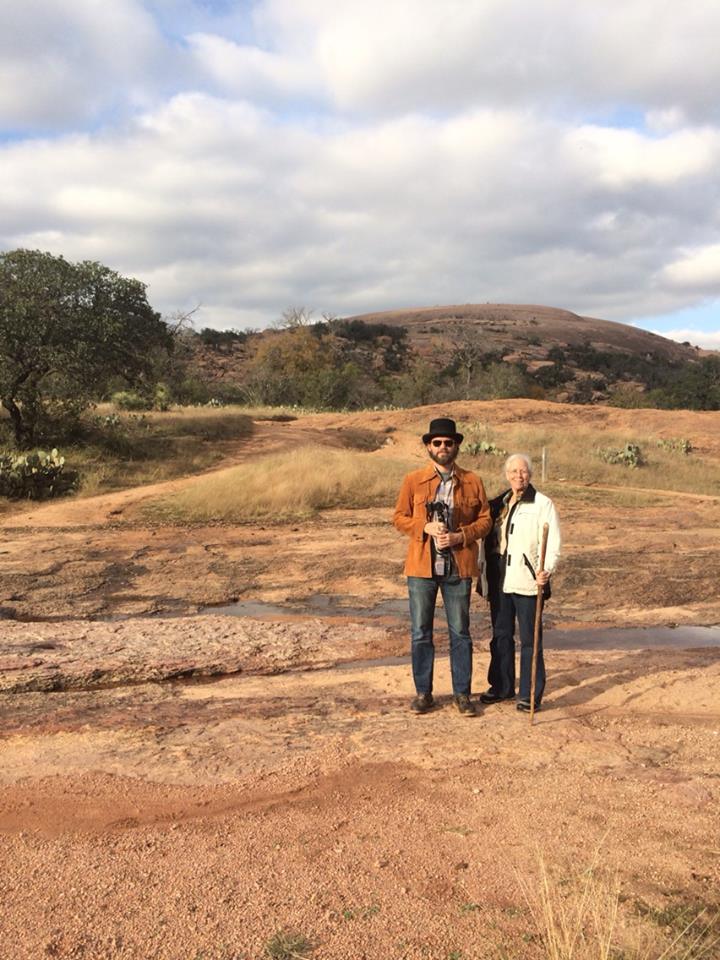 This picture is a little misleading. This makes Enchanted Rock and the area around it look pleasant, but don't be fooled. It's (more…)