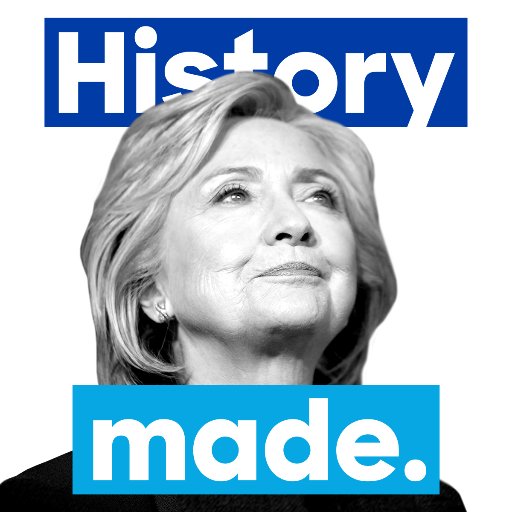 You've seen many status updates from female friends you love and respect saying that when Hillary became the 2016 Democratic presidential nominee, they wept with joy. They couldn't wait to tell their daughters, share it with their mothers, scream it from the mountaintops, talk about it for years to come.
You've seen all your favorite feminists and feminist publications reveling in this historic moment, sharing memes, writing beautifully crafted opinion pieces and also weeping for joy.
But you didn't weep.
You didn't even get excited.
You mostly felt conflicted.
And maybe you thought, "Wow. I must be the shiiiiitiest woman on the planet. We ladies have to stick together no matter what, right? I mean, two of my idols, Gloria Steinem and Madeleine Albright, told me I'm easily persuaded by men and I'm going to hell for not supporting Hillary Clinton.Something is wrong with me!"
This past week I grappled with this thought.
And as a progressive who will vote for Hillary in the general (more…)