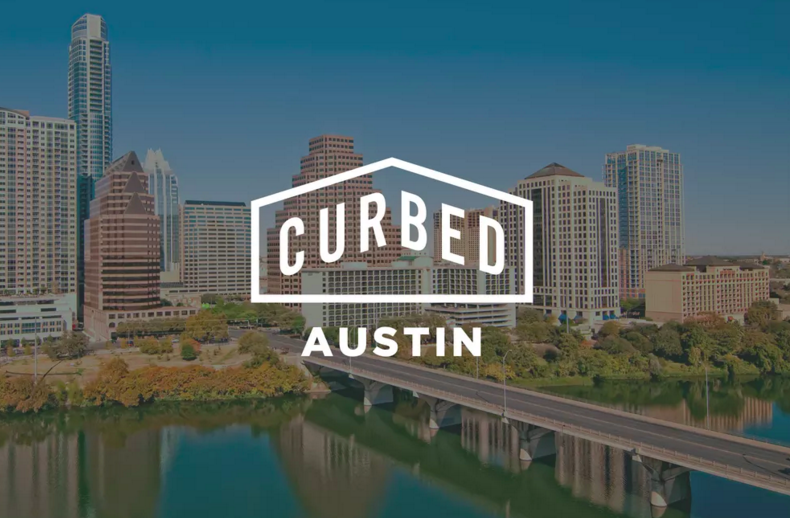 Awww hells yeah.
Curbed Austin is now live.
I've been a fan of the Curbed series for years, most notably Curbed Detroit under the helm of Sarah Cox. The Detroit edition of Curbed continues to perfectly capture the unprecedented rise and fall and rise of one of America's most iconic cities.
I'm confident that Curbed Austin will be as equally intriguing as we continue to watch this city balloon into one of the leading metropolises in our country.
The site, which officially went live this morning, is (wo)manned by acclaimed Austin writer Cindy Widner (former managing editor of the Austin Chronicle and Austin-area freelancer writer for 20 years).
I asked Cindy what readers can expect from Curbed Austin:
"Austinites can expect stories about design, development, and real estate that are informative, timely, and, most of all, fun and interesting to read. Curbed is really good about covering the details about how cities develop for people who are genuinely interested in the (more…)