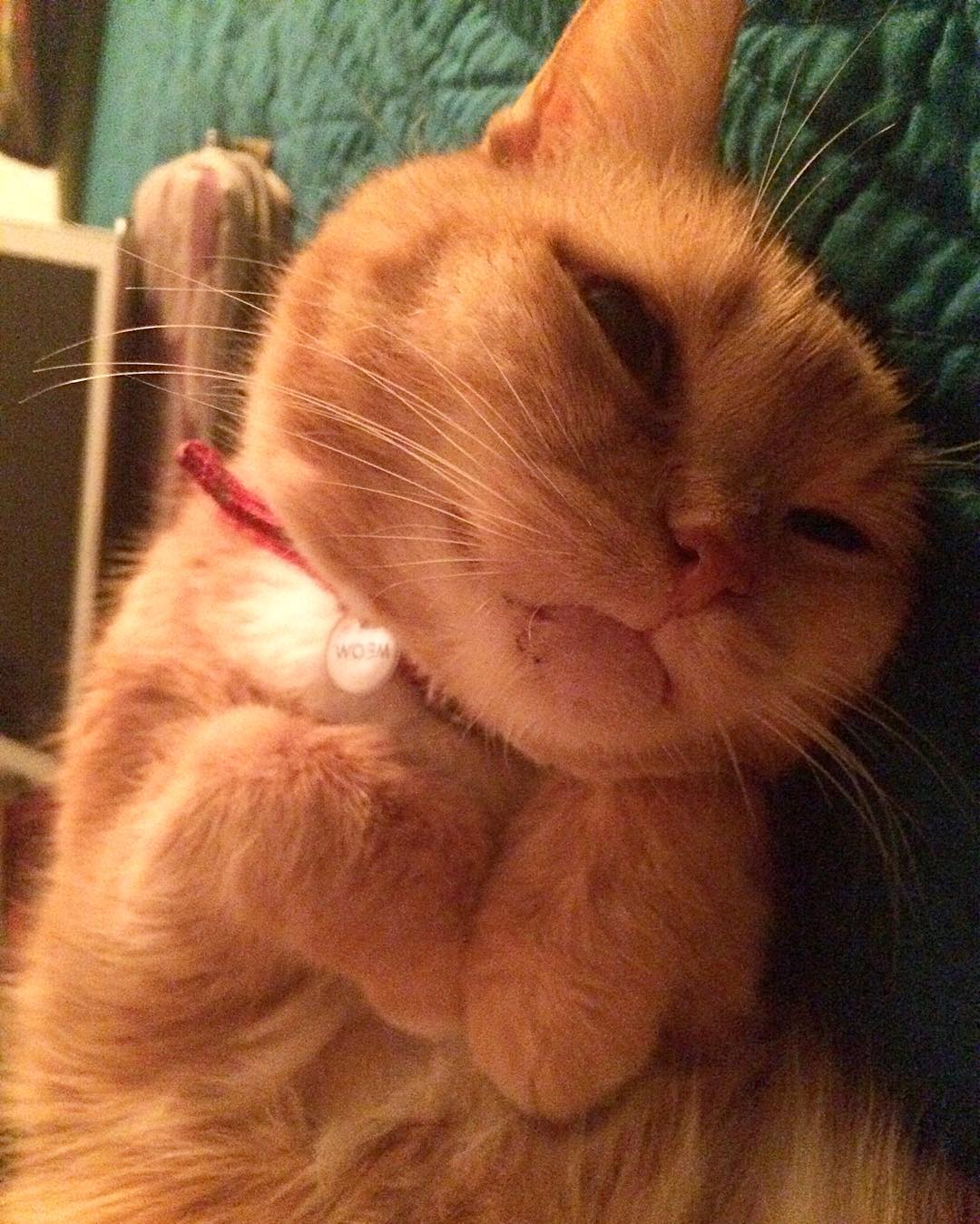 Sponsored by Zappos
Friends, I usually don't do sponsored content, but a partnership opportunity from a socially conscious brand that I'm a fan of came my way, and I was excited to get involved!
As some of you know, I love me some animals. This year I took in a feral kitty, FatFace, and she has absolutely changed my life. Like, I'm a total nutjob who has created a friggin' hashtag for her.
If you too are looking for a pet to go ga-ga over and create a hashtag for, Zappos is doing this really cool thing where they're sharing adoptable pets AND paying the adoption fee at their "Friends with Benefits"  Road Show on January 27th-January 29th at 1327 S. Congress Ave. Austin, TX 78704. So far Zappos has covered over 11,000 adoption fees across the country! (In addition to pet adoption, there will be food, music, giveaways and MANY, MANY SHOES at their event.)
Check out which pets are adoptable from their partners at Austin Animal Center and Austin Pets Alive!
And make sure to sign up for Zappos Rewards, where you can get free expedited shipping, early access to sales and points towards rewards. Yeehaw!
I will be donating a portion of funds received from this sponsored post to Austin Pets Alive!