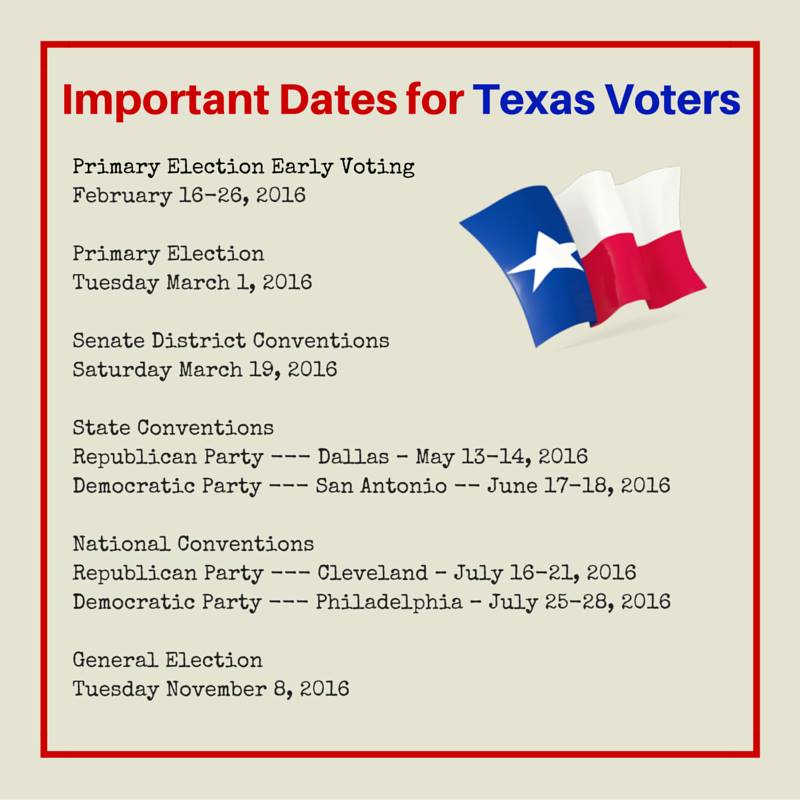 Early voting in Texas starts today (until Feb. 26th), and I was reminded ONCE AGAIN that the Texas Railroad Commissioner has nothing to do with actual railroads (he or she deals with oil and shit). These reminders always greatly disappoint me. I really want this job to be about trains. If it was, I would apply for it.
What I would do if I was Texas Railroad Commissioner: 
I would do all of my speeches wearing a conductor hat and suspenders. If someone from the crowd became unruly, I would blow (or throw) a train whistle at them. Then I would say to everyone, "Hey, everyone! Let's go for a train ride!" and then everyone would get on the train and there would be sandwiches waiting for them. And we'd all sit and eat sandwiches and point at America from the window.
Then I'd put passenger trains back on all rails across America, so people can actually take the train EVERYWHERE. And these trains would be super fast and on time and the staff would be super happy because they'd be paid well and they'd be fed really good sandwiches. Europeans and the Japanese would visit America and get on our trains and be like, "Holy shit! America has great trains!"
All the trains would be made of clear glass, except for the bathrooms. Speaking of bathrooms, the bathrooms would smell like flower-filled countrysides after a spring rain. Train ticket prices will continue to be competitive with airline ticket prices, and sleeper cars will be given to travelers who can prove that they love the train more than anyone else. In addition to sandwiches, we'd also serve lobster (each train has a special train car containing a lobster farm).
I honestly have no idea how I will fund any of this, but I think I'll ask Elon Musk.
(This empty dream is actually a PSA reminding you to vote in the Texas primaries! Read the guide to local and state races here. See Travis County ballot here. See where you can vote here. Thanks for voting!)