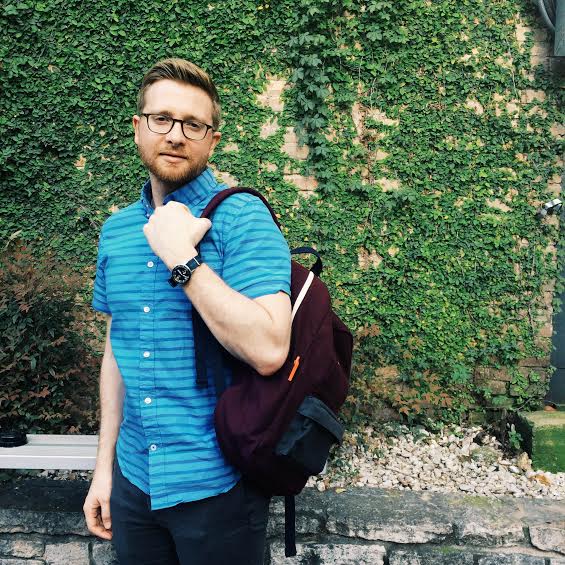 Oliver Shuttlesworth, founder of ESPEROS Bags
I'm a big fan of fair trade or American-made clothing and accessories.
I try to buy ethical fashion as much as I can, but it's not always easy. Luckily, many millennial designers and entrepreneurs are using their skills for good, so socially conscious products are on the rise. According to the Wall Street Journal, ethicist Peter Singer has said that millennials "are the most altruistic generation" he has yet to come across. In other words, quit hating on millennials!
As the current fastest-growing city in America, Austin has no shortage of innovative and philanthropic thinkers. Recently I met one of these young thinkers, Oliver Shuttlesworth, the founder of ESPEROS. Concerned about the lack of access to education in third-world countries, Shuttlesworth, who previously worked in advertising, decided he wanted to make a difference. In 2012 he launched a line of bags and accessories that gave back: a portion of every ESPEROS bag sold helps fund the education of a child in a developing nation. How cool is that?
In the past three years, ESPEROS went from a small online shop to being available in over 1,000 locations across the globe. You may even spot some of their bags at Whole Foods. Unlike comparable bags, ESPEROS' price point is reasonable; my favorite bag, the Classic Backpack (pictured below), will run you $79.99, while totes are in the $50-$60 range.
If you're in the market for a sweet sack, consider buying an ESPEROS bag. Shop locally and ethically!
And stay tuned for a storefront on East Sixth Street soon!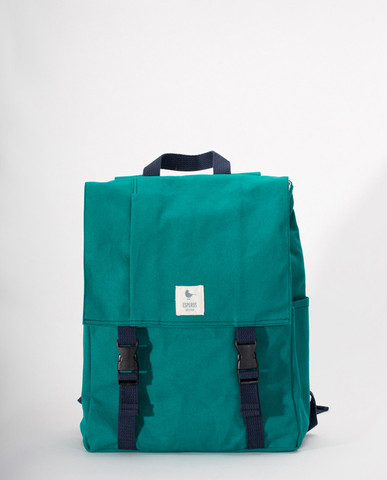 The Classic Backpack via ESPEROS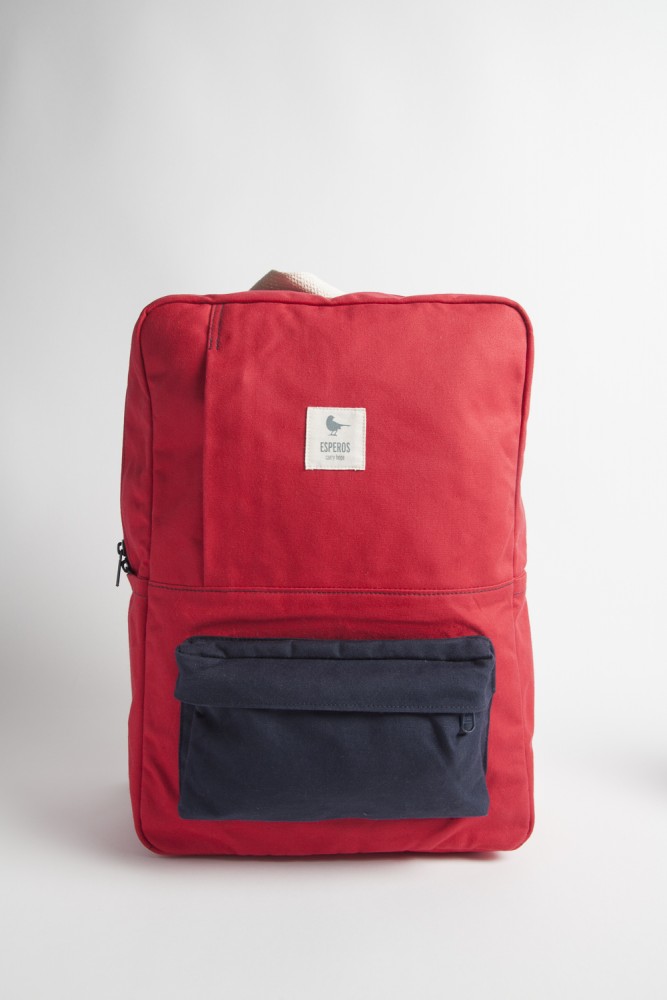 The Schoolyard Backpack via ESPEROS 
 The Everyday Tote via ESPEROS