As I reflect back on Austin's 2014, a mix of happy and sad emotions bubble to the surface. Though it was a fun and exciting year in this  snazzy city, Austin had its fair share of heartbreak as well. Austin is feeling the growing pains of being the #1 fastest growing city in America, and sometimes the aftereffect can be challenging for its citizens.
For me, two of the best things that happened in Austin in 2014 were 1.) The move from a citywide to districtwide City Council (though the election is this year, the switch won't happen until next year) 2.) the Lady Bird Lake boardwalk expansion. Though I sometimes worry that Austin is growing too big, too quickly, these two events have really enhanced the city.
I asked some of my Austin buddies what was the best thing that happened in Austin in 2014, and their answers were pretty universal. Many were excited about the addition of Uber and Lyft, while others were excited by the boardwalk and Google Fiber.
Check out their thoughts below!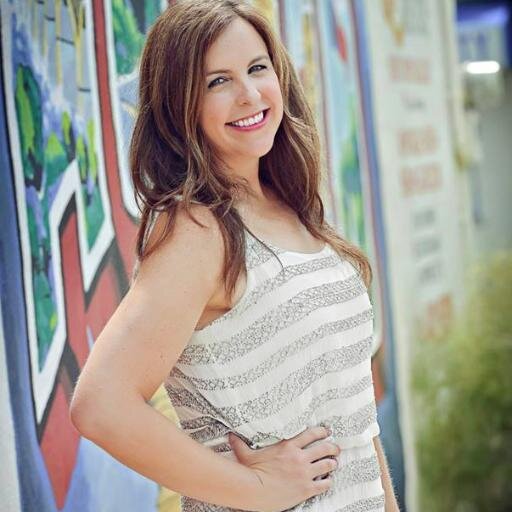 Kelly Krause, Publicity for SXSW Interactive
The best thing that happened in Austin in 2014: Lady Bird Lake Boardwalk
Why: "The much-anticipated opening of the new Boardwalk along Lady Bird Lake's Hike and Bike Trail in June was a pretty cool thing for urban commuters and adventure-seekers alike. With 3,000-15,000 people using the Trail every day of the year, it's been great to have a safe alternative to driving a car from downtown to the east side, which is always high traffic. Plus we're able to see beautiful parts of Austin that used to only be accessible by boat. Props to The Trail Foundation who raised $3 million in private funds to support project!"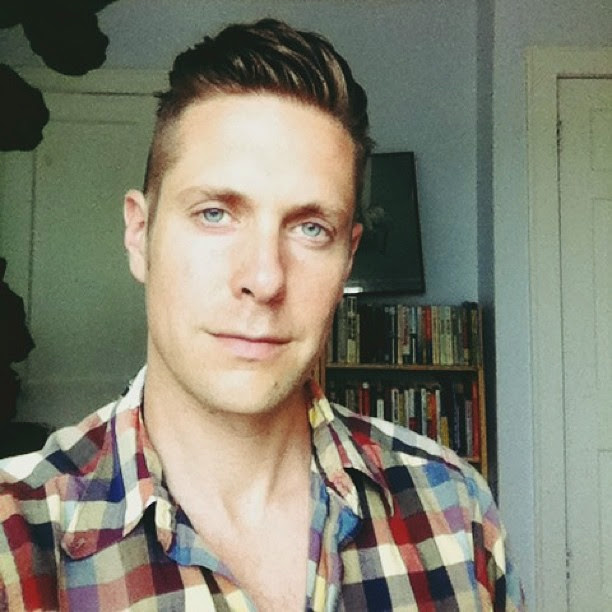 Chris Apollo Lynn, founder of Republic of Austin
The best thing that happened in Austin in 2014:  Lady Bird Lake Boardwalk
Why: "For me, the opening of the boardwalk on Lady Bird Lake was the coolest thing to to happen to Austin this year. I love it because it's one of the few places where you see a true diversity of people of all ethnicities, social statuses, and sexualities. It's very European. And it does a lot more to physically bridge East Austin with Central Austin than those horrible "stitch" ribs on I-35 does."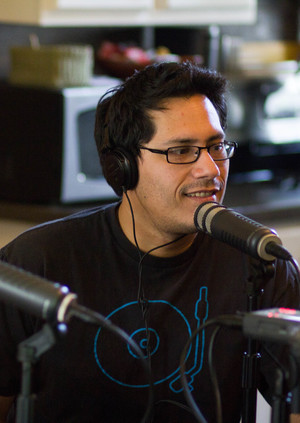 Jacob Garcia, creator and host of Austin Sessions podcast
The best thing that happened in Austin in 2014: Craft beer
Why: "I loved watching Austin get thrown into the media spotlight for craft beer. Austin Beerworks' release of the 99-pack of Peacemaker made the rounds from CNN to Reddit to Comedy Central's @midnight. I've been drinking ABW since they opened their brewery so it was extremely cool to see them get national attention."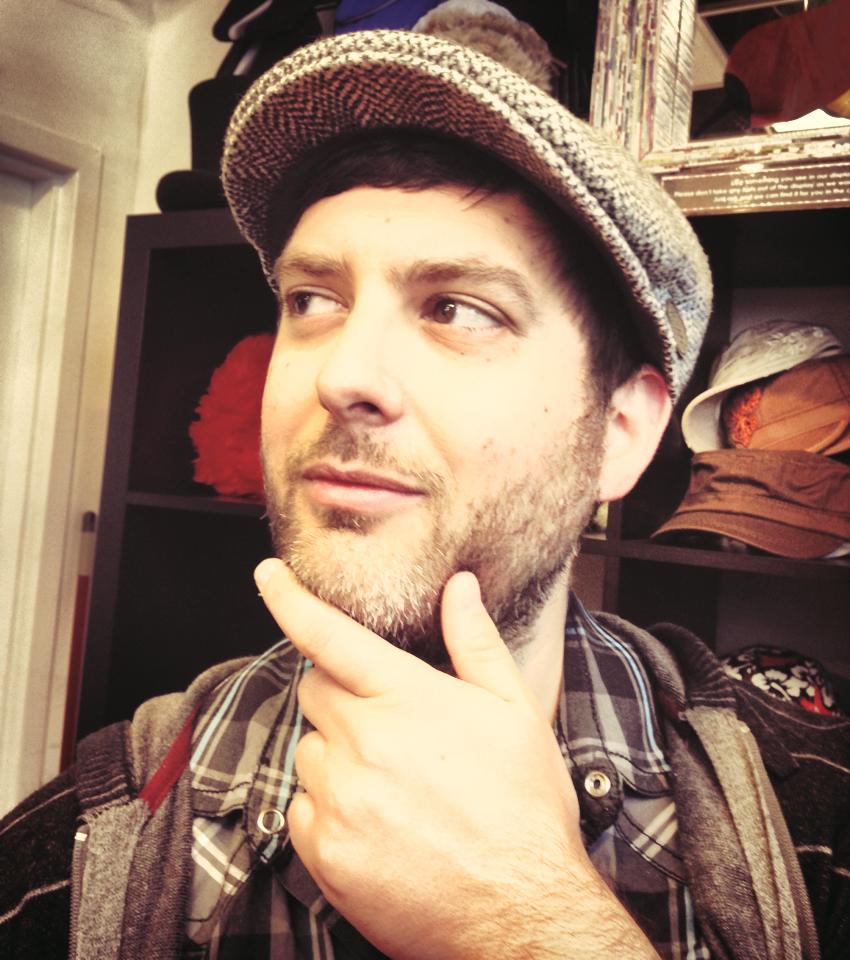 Mike Groener, co-founder of Genius Liquids
The best thing that happened in Austin in 2014: The legalization of ride-sharing
Why: "Once the city recognized Uber as a legitimate taxi service, two things happened: 1. Austin finally admitted to its deficiencies in public transit 2. The city took an active measure in reducing drunk driving fatalities, and supporting technological innovation in an otherwise antiquated taxi industry. It sets a solid precedence for our rapidly expanding Austin metropolitan. There's a lot of hope for the future of Austin despite its growing pains."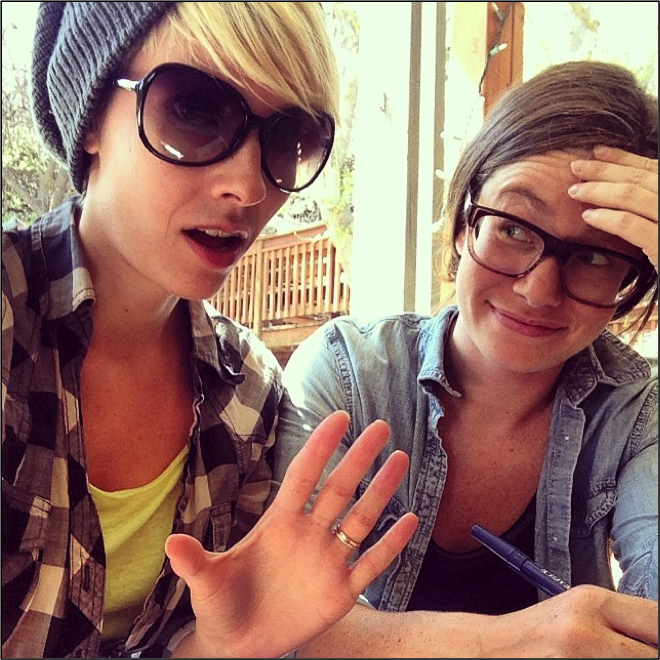 Kelli Niewohner, co-founder of LeafDistrict (pictured on the left with LeafDistrict co-founder Nicole Lutz)
The best thing that happened in Austin in 2014: Startups
Why: Startup Week: It was one full week of absorbing the life and world of a tech startup. There were Growth Hack meetings, Girl coding workshops, free coworking, Q&As with Austin accelerator programs, and [it] ended with a startup crawl that was a downtown block party of the most influential startup HQs. We got a glimpse of where all the innovation and creativity happens including Sparefoot, Maker Square, Indeed, and BlackLocus. We ended the night having drinks on the rooftop of the CEO of DreamIt Ventures. It was awesome.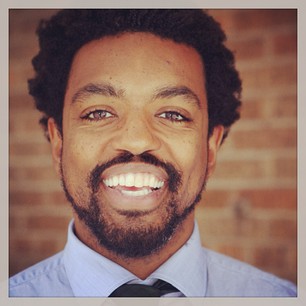 Joah Spearman, CEO & Founder of Localeur
The best thing that happened in Austin in 2014: The legalization of ride-sharing
Why: "I think the best thing that happened in Austin is the introduction of ride-sharing apps like Uber and Lyft. Considering 2014 was a year that brought about deaths of several Austinites throughout (and visitors during SXSW), I believe the City Council finally – at the urging of Chris Riley – got its act together and paved the way for these tech companies to bring real value to our city. If we're going to promote the going out lifestyle as much as we do, it only makes sense to promote a drunk driving-less lifestyle as well. Beyond that, I think Austin City Limits' 40th Anniversary was pretty special too with amazing shows by the likes of Foo Fighters and The Black Keys to finish out the year along with up-and-coming artists like Sam Smith and Future Islands, showing the show still has a bright future ahead of it thanks to longtime executive producer Terry Lickona's ever-evolving and early-adopting ear for new music.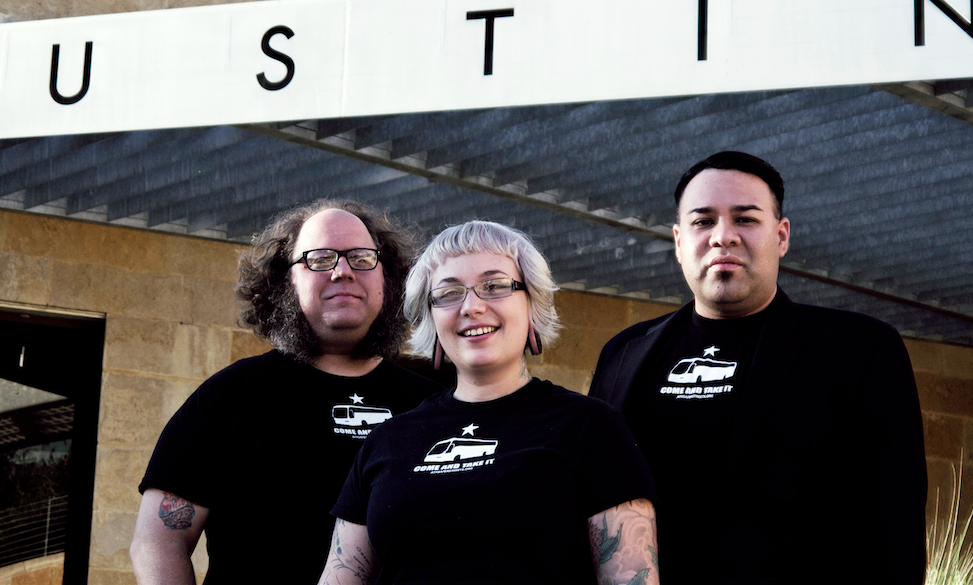 photo by Christian Brown
Joseph Boyle, co-founder of ATX Safer Streets
The best thing that happened in Austin in 2014: The legalization of ride-sharing
Why: "The coolest thing that happened in Austin this year was that the city finally acknowledged our longstanding taxi shortage, and the City Council legalized transportation app services like Uber and Lyft. Every Austinite knows the anguish of going out on a Friday or Saturday, having a few too many drinks, and trying to get a cab at 2AM; it's difficult if not impossible. You try to hail drivers, who frequently drive away without you if you're trying to pay with a credit card or you're going too far, or you try to call the dispatcher and they don't answer, and it's like that until 3 or 4 in the morning. Most people give up and take their chances behind the wheel, which is – unfortunately – a recurring theme in our city. Austin makes millions of dollars in alcohol taxes every year; however, the city also makes alternative, sober transportation inconvenient and/or unavailable. This results in way too many people driving themselves home after they've been drinking. Lyft and Uber are not perfect, but I believe that in the long run they will do more good than harm. Besides sober rides, they are providing jobs and extra income for many Austinites, and sooner or later our taxi industry will have to make improvements to its business model to stay competitive. It's a completely new industry so regulating them will be a work in progress, but it makes me happy to see city government finally acknowledging our city's drunk driving problem and taking steps to fix it."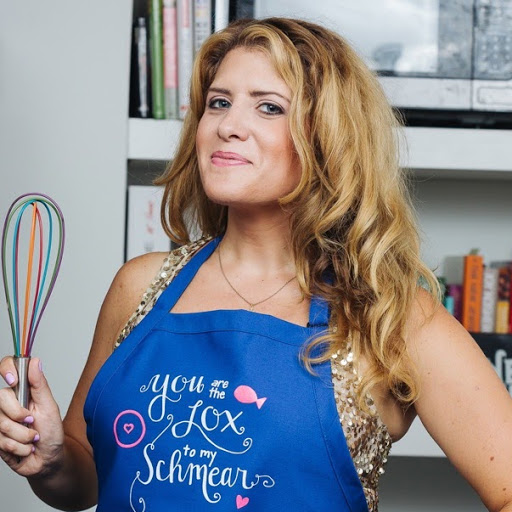 Amy Kritzer, founder of What Jew Wanna Eat
The best thing that happened in Austin in 2014: Policeman who shot Thanksgiving Day gunman
Why: "Initially I was going to say my favorite thing that happened in Austin in 2014 was the decision to put in rainbow crosswalks around West 4th Street. The world would be a happier place with more rainbow sidewalks! But then I read about some recent pushback on the motion. Lame! So my second place event would be when the police officer shot the Thanksgiving weekend downtown gunman from 100 yards away, with one hand, while holding two horses with the other hand. Lest we forget Austin is in Texas. Like a boss."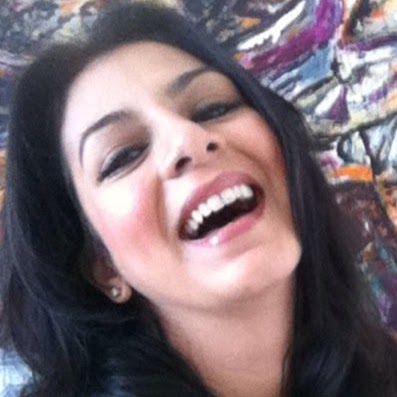 Jennette Lemley, Mathys + Potestio
The best thing that happened in Austin in 2014: Altruism in the workforce
Why: "While our world is caught up in the rat race and Austin adds 100+ people to our city daily, these people [below] are out advocating for those in need. 2014 has been the year of people helping people, [and] of "community." It's been going on behind the scenes for a long time yet I've seen it in more prevalence this last year. Lani Rosales with ADJ and BASHH & Emily Leach with AFG, Genetically Unemployed [and] Freelance Conference devote so much time to connecting people and creating opportunities. It's pure altruism. I can't wait to see what they do next.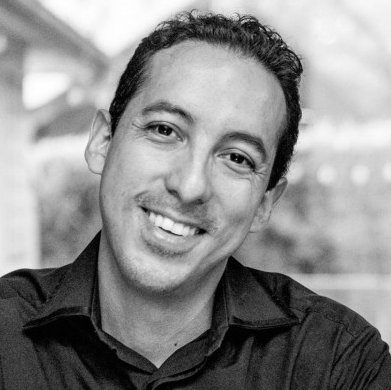 Chris Perez, Founding Editor & Chief Digital Officer of Citygram
The best thing that happened in Austin in 2014: Google Fiber
Why: "We got Fiber! A year and a half after being announced, Google Fiber is finally here (as they began taking activations December 1st). The effects of Google Fiber coming to Austin have already been felt with AT&T offering a comparable GigaPower service and Time Warner upgrading its Ultimate offering to 300MBs speeds this year – which means just about everyone now has access to faster and cheaper internet whether they are in a fiberhood or not (side note: just a year ago our top speeds in Austin were in the 30MBs range). What does ridiculously fast internet do? Well, besides letting you stream Netflix movies in 4K resolution, and download software updates in a blink, it helps businesses grow. Kansas City (the first city to receive Google Fiber) saw a surge in their startup scene as promise of next-generation connection speeds encouraged businesses to move in and setup shop. I'm expecting it to provide an even bigger jolt for the tech and startup scene here in the Silicon Hills. Entrepreneurs and small business owners are getting the chance to work more efficiently, effectively, and at a clear advantage to other cities in the US because of the Fiber development and that's very cool indeed."