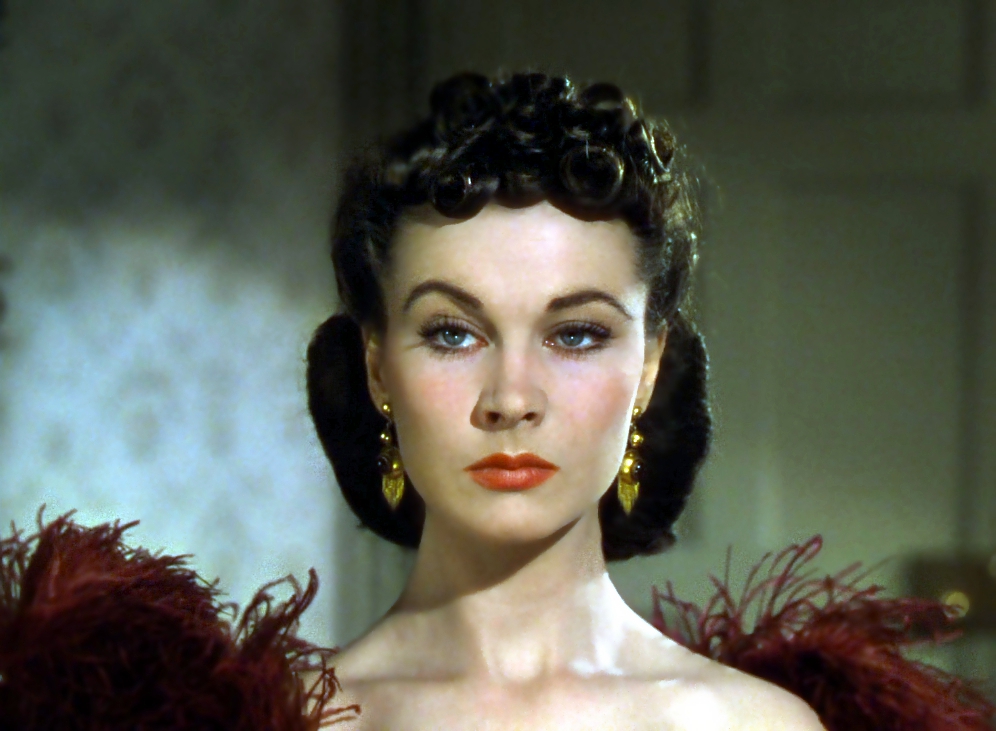 This week, I noticed a number of film acquaintances and friends sharing a New Yorker article calling the "rise" of the expectation of relatability in creative work a "failure" of society. The article's author, Rebecca Mead, believes that by us viewers expecting relatability in whatever work we are observing, we are creating a "reductive experience" for ourselves.
The thesis begins with Mead chastising Ira Glass for tweeting "Shakespeare sucks" and bemoaning the classic author for his unrelatable story and characters in King Lear, and goes on to list several instances where critics have relied on the term when championing or lamenting creative work. Though I don't disagree that that was a poor choice in wording from a man very much respected in the world of storytelling, I find that Mead gives a very narrow definition of the word "relatable" and misses out on the necessity of an empathetic core.
She cites critic Virginia Heffernan's 2004 comment that relatability is a "weird daytime TV word," and mentions that the term has been used by the likes of Rosie O'Donnell when speaking about appealing to her audience and overused by reviewers of YA novels and indie movies. When used in these contexts, yes, relatability appears to be a plot tool for the brainless or a word lazy critics like to belabor. Mead also defines relatability as mirror we viewers hold up to a work of art, and when we do not see our own reflection, we reject that work as inadequate.
Relatability in art, particularly in film and television, is a topic that I find myself discussing more and more often. As a writer and filmmaker, I view relatability as essential to the art of good storytelling. Relatability doesn't need to manifest in the form of a young woman going through the same experiences as me; relatability can present itself in the form of a mafioso, a brutal dictator, a little boy or the Queen of England. Even if I'm unable to relate to the character for the entire length of the story save for one tiny moment, I will view that story a success. In fact, stories with unrelatable characters that express only the occasional relatable tendency are often the most revered (Scarlett O'Hara in Gone with the Wind and Charles Foster Kane in Citizen Kane, to name a few). One can argue that the Oscar-nominated documentary The Act of Killing was transformative because we do not and cannot relate to these heinous, evil murders until the very end of the film, just for a fleeting moment. And when that connection is made, it feels as though we've been punched it the gut. It is that simple moment of relatability that makes The Act of Killing shine.
Gone with the Wind and Citizen Kane, which are both in AFI's top five greatest films of all time, relatability is prevelent. Though we may never know what it feels like to be a ruthless Southern Belle living in the 19th century, the loss of family members, home and dignity in the face of war is a universal and timeless issue. Many of us do not like Scarlett- she is bossy, cold and unrelatable– but we can appreciate her. Same applies to the antihero in Citizen Kane; Charles Foster Kane was an arrogant, violent and morally bankrupt millionaire, but yet we are endeared to him, our hearts breaking over the nostalgia of childhood. We do not relate to the antihero, but their lack of moral compass still resonates with all of us; the creator of the antihero challenges the viewer to find empathy. Though Mead may look to many viewers as lazy, we do indeed like to be challenged.
These films aren't considered the best simply because they look good (which they do); these films were written with universal truths in mind, and that is why they continue to entertain, inspire and engage viewers generation after generation. Storytelling was born from sharing family history, morals and the human experience; if we strip all of that away, we are left with an aesthetically-pleasing object and nothing else. No heart, no substance. As my boyfriend puts it, "Where would we be as a society if empathy didn't exist in storytelling?"
Instead of assuming that the viewer is too dumb to understand experiences outside of their own, why don't we ask why new filmmakers, writers, storytellers and critics have become opposed to relatability? Why does empathy in the human experience need to go away?
Though I do not view myself as an expert on storytelling and I do view the argument of relatability mostly a personal preference, I would never suggest to an aspiring writer or filmmaker to cut relatability from their stories, nor would I suggest focusing heavily on making your characters too empathetic. To me, the sign of a masterful creation is the ability to walk the fine line between both, and the films, plays and stories that have done just that are the ones that have carved their place in history.