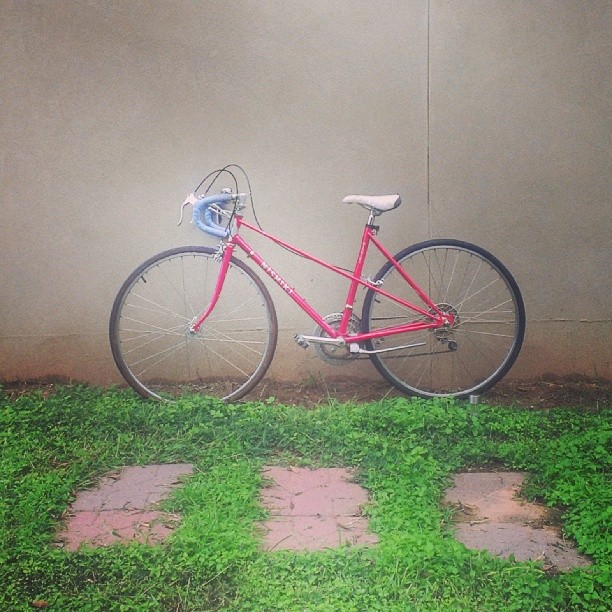 Austin is a progressive city in so many ways, but being pedestrian and cyclist-friendly are not two features the city can boast.
On Saturday, I read yet another article about a pedestrian killed by a drunk driver in Downtown Austin. I shared on Twitter that this is becoming an epidemic in our city, and that it needs to change. The next morning I woke up to discover that the pedestrian who was killed was an acquaintance of mine. Kelly, known as
ATX Hipsters
online, was a big supporter of bloggers, writers, musicians and social media people in Austin. He shared our blog posts, our music and our stories just because he wanted to. He always went out of his way to say hello to me, and he was a friend to many people.
In the past six weeks, NINE pedestrians have been killed. Seven of these nine pedestrians were killed by people under the influence or in hit-and-runs.
Austin has a problem, and the city cannot deny it any longer.
There are many factors that feed into this problem:
1.) We live in a alcohol-friendly city that promotes and encourages drinking.
2.) We have inadequate public transportation; our light rail is completely inefficient with limited routes and run times, as is our bus system.
4.)
Austin is a car-dependent city
. According to
Walkscore.com
, though Austin is the 11th largest city in America, it is the 34th most walkable large city in the country. And though Austin often shows up on lists for top bike-friendly cities, most cyclists will tell you that it is not.
Kelly was three blocks from his house when he was struck down (this I learned from the beautiful post that Ben at Austin Bloggy Limits shared on 
his blog
). He had done the right thing: he lived downtown, which means he could walk to more places, and he hated drunk driving (a fact that many of his friends have been sharing online). He was responsible and he cared about his city, and he was killed for it.
The deaths need to stop, and it is up to us to tell City Council that enough is enough.
I encourage you to follow
ATX Safer Streets
, a new coalition of concerned citizens advocating for safer transportation (thanks to
Zack Teibloom
for making me aware of them). They will be having
a launch party at The Brixton on May 11
. Another way you can get involved is by contacting your city officials and letting them know that better public transportation is a top issue for Austinites. ATX Safer Streets has made it easy for you to do that
here
. Also, check out
Austinites for Urban Rail Action
to learn more about how they're advocating for a better light rail system.
I will be posting an interview with ATX Safer Streets this week so you can learn more about what they do and how you can help.
It's time that we stand up.