Do you have your SXSW outfits together yet?
If not, then look no further.
Below is my fashion guide for must-haves this year at SXSW.
Don't be left out from the fashion blog style recaps this year!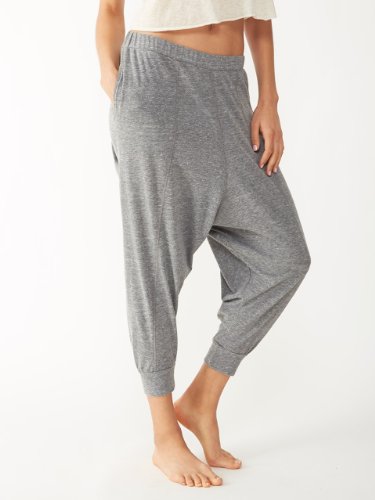 Harem pants are not only comfortable, they also make it really easy to hide free party food or to take a crap in when there isn't a bathroom handy.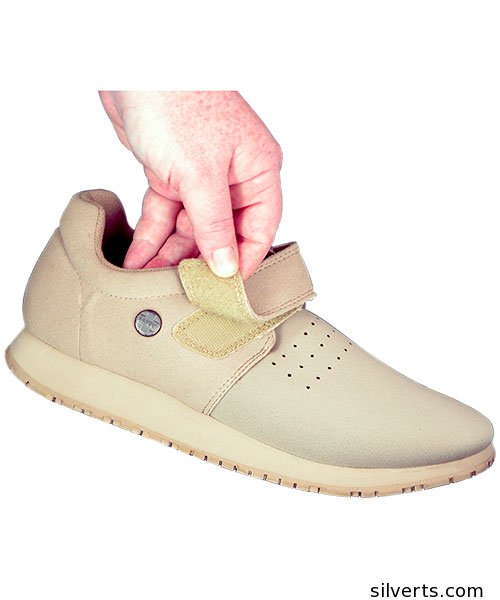 These beautiful shoes by Silverts are the perfect SXSW accessory! Not only will you be comfortable, but hoards of Interactive participants might mistake you for a nurse and ask for help after their thumbs lock up from "checking in" too much. Charge $20 a visit and you'll have extra SXSW income!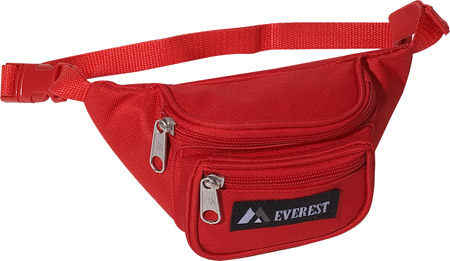 A quintessential SXSW adornment is the fanny pack. These helpful crotch pockets are perfect for hiding one free breakfast taco in.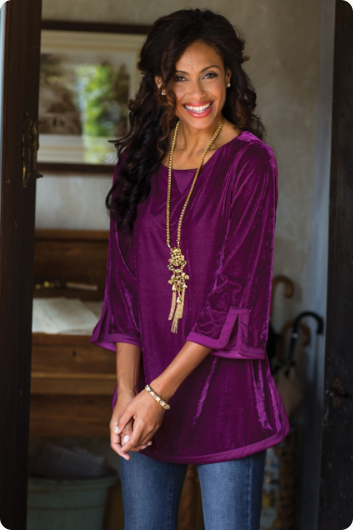 2014 is all about texture and purple velour is the way to go!  Luckily for you, Prince is not scheduled to make an appearance at SXSW this year, so you won't have to worry about him climbing up your back and ripping off your shirt out of fear.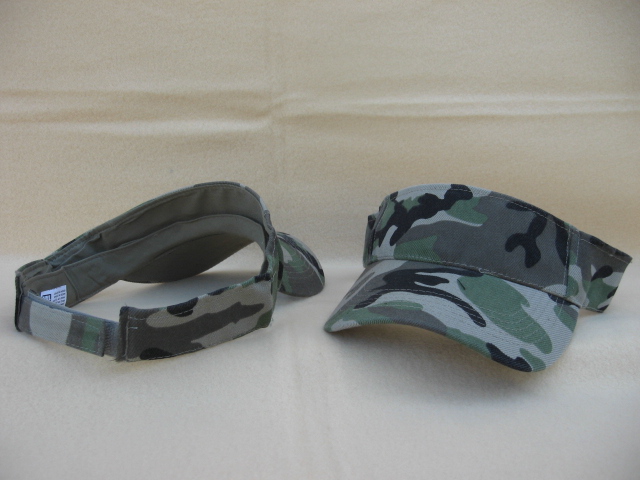 It's always sunny in Austin! Protect your skin and your eyes with this trendy camouflage visor. This will also protect you from any disgruntled Austin-based conservatives who think SXSW is full of "liberal hippie-sissies."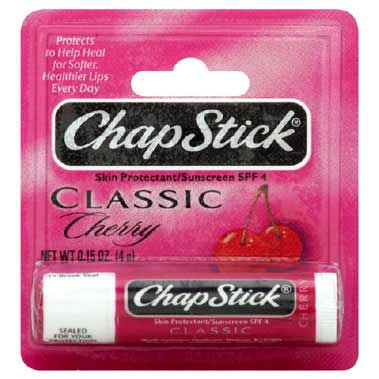 This year's hot lipstick color is clear.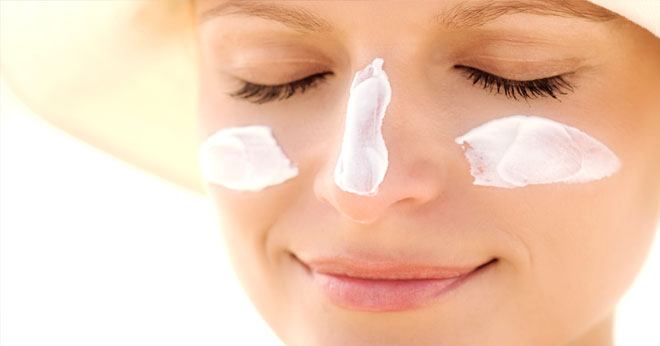 If you fear your camouflage visor is not enough to protect your face, try this new make-up trend that has all the kids in Japan freaking out.
 Banana Boat via Walmart, $7.94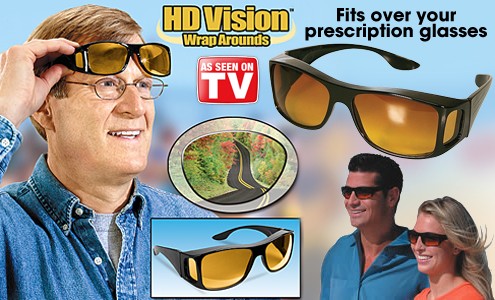 A MUST-HAVE this year is the HD Vision WrapArounds! The new Google Glass? I say yes!
HD Vision Night Glasses, $9.95
Though the daytime temps will be in the 60s & 70s during SXSW, it will get into the 30s & 40s at night. Don't be stuck in the cold! This Vagisoft Hoodie by BetaBrand is the perfect addition to your pencil skirt and heels. Plus, people might mistake you for a naked Charlotte Gainsbourg. 
Vagisoft Hoodie via BetaBrand, $97.20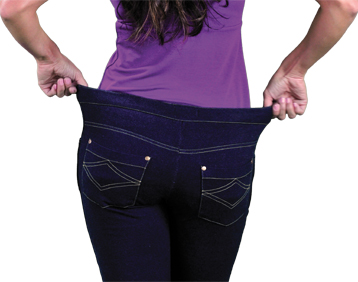 PajamaJeans are the new, hot trend of 2014! Wear these during the day, watch 12 bands, get loaded, pass out out on your elderly neighbor's front lawn, wake up three hours later, throw up in your elderly neighbor's mailbox and then do it all over again! And you'll never have to take off your pants!