Every year I write a hipster Halloween costume list where I list various hipster-friendly costume ideas.
This year there was talk of a group of us dressing as the Doctors from Doctor Who OR as various Kurt Russells. Considering the Dr. Who costume is overdone, I like the idea of Kurt Russell, but my boyfriend and a few others already claimed the more interesting Kurts (Snake Plissken, R.J. MacReady) and I got left with his character from Overboard, who mostly wears a mullet and white tee (and I don't have the boobs to compete).
Halloween is quickly approaching and I'm still not quite sure what I'm going to be. It's my favorite holiday of the year, but when the time comes, I become PARALYZED WITH THE NOTION THAT I WON'T BE ABLE TO CREATE AN EPIC COSTUME AND I  END UP STAY AT HOME CURLED UP ON THE COUCH WITH A MUSTACHE GLUED TO MY UPPER LIP.
If you're having trouble with costumes, here are a few last minute ideas:
Terry Richardson
-70s child molester glasses
-buzzed haircut
-clothing optional (if you do wear clothing, put on t-shirt/flannel and jeans)
-mustache
-camera
-perpetual thumbs up
Note: Be forewarned, if you dress as Richardson for Halloween, there is a chance that someone might cathartically punch you.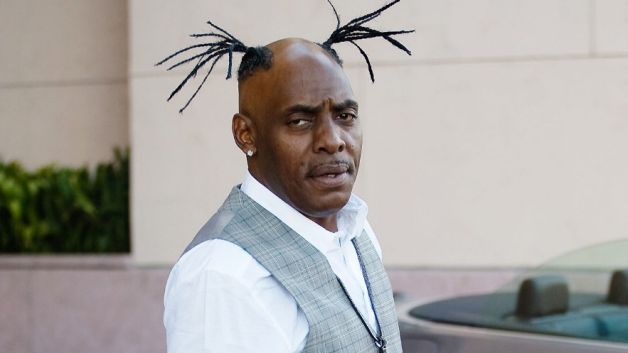 Coolio
-3 piece suit
-shave head, affix pipe cleaners to your head
-diamond earrings
-scowl
-a burned copy of Weird Al Yankovic's A Bad Hair Day.

Note: If you tape pipe cleaners down on your head, you can also go as R. Kelly.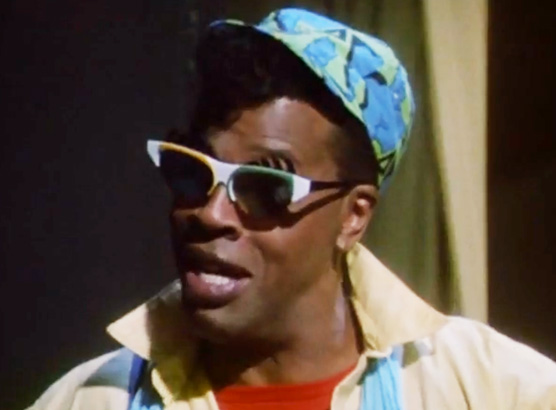 Hollywood Montrose
-asymmetrical glasses
-harem pants
-80s print button-up shirt
-scarf
-big earrings
-a glittery baseball cap or jheri curl
-a mannequin head
-sass
Note:  Take this opportunity to let the 80s cliche gay character within you come out .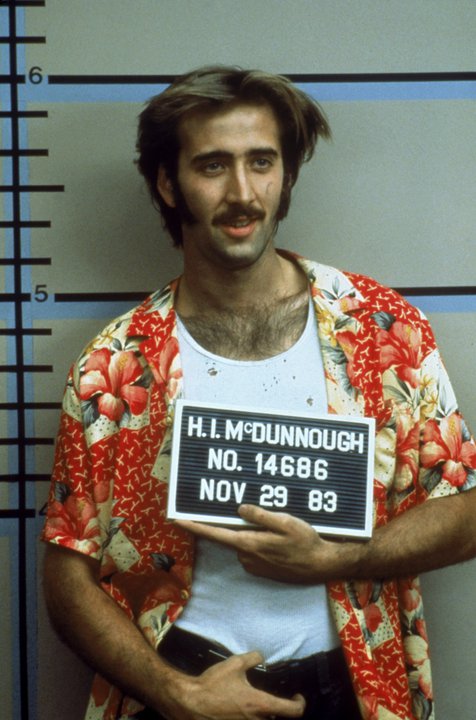 H.I. McDunnough
-Hawaiian shirt
-white undershirt
-black pants
-mustache
-disheveled hair
-jail photo plaque OR a package of baby diapers
Note: OR if your hair is long…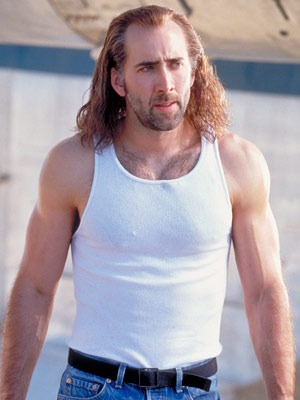 Cameron Poe
-white undershirt
-mom jeans
-stuffed bunny
Note: Perfect your Nicolas Cage verbal rants and stare and you'll make everyone in the room equally uncomfortable and turned on.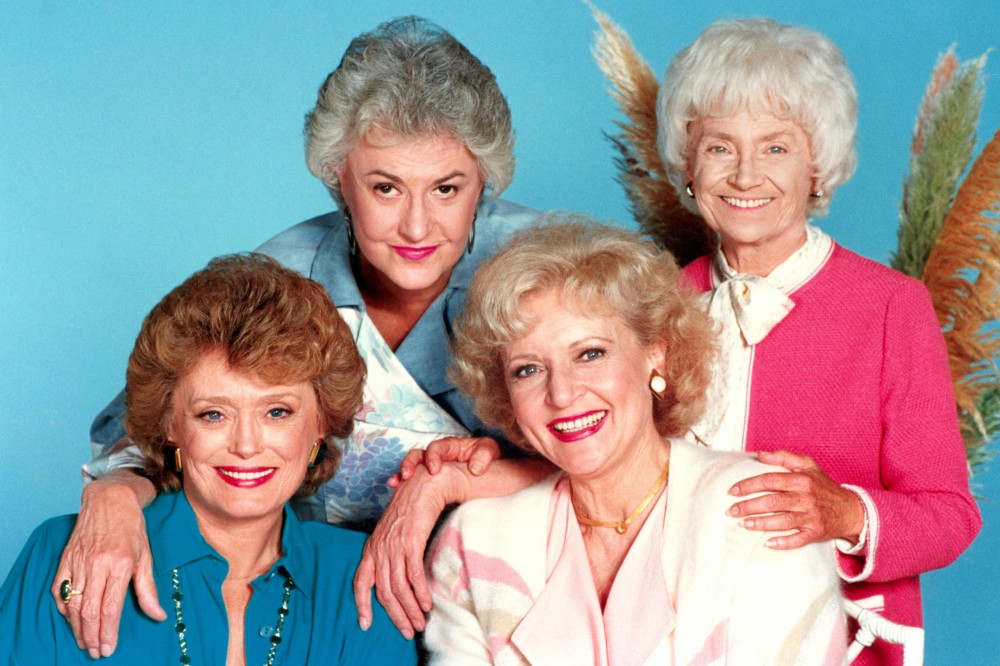 The Golden Girls (group costume)
-shoulder-padded pastel suits
-red lipstick
-costume jewelry
-old woman wig
-a package of Depends
Note: Be forewarned, if you dress as The Golden Girls for Halloween, there is a chance that someone might cathartically hump your leg.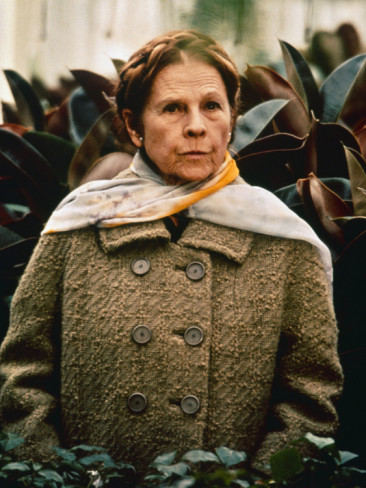 Dame Majorie "Maude" Chardin
-tan wool coat
-yellow scarf
-french braids
-banjo
-old woman makeup
Note:  Try to find a tall and lanky man with a bowl haircut to walk around with you.