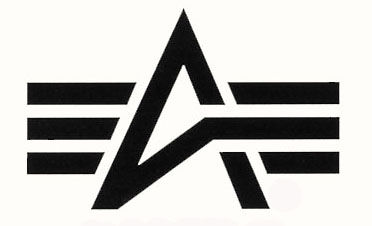 I'm guest blogging over at clothing designer Alpha Industries this week.
My first post is about one of my favorite subjects: ladies wearing men's clothing!
Below are a couple of my favorite fashion picks at Alpha Industries. So glad it's becoming the time of year where I can dress like Kurt Russell from the The Thing again.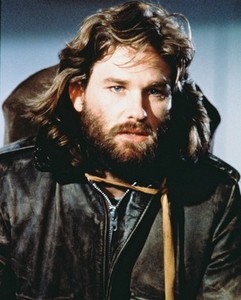 Alpha Industries boasts some pretty incredible prices for the quality digs they make. If you're looking for a solid new Fall/Winter coat or just want to dress like  Indiana Jones or a super intelligent dude from NASA, check out these jackets for men and women: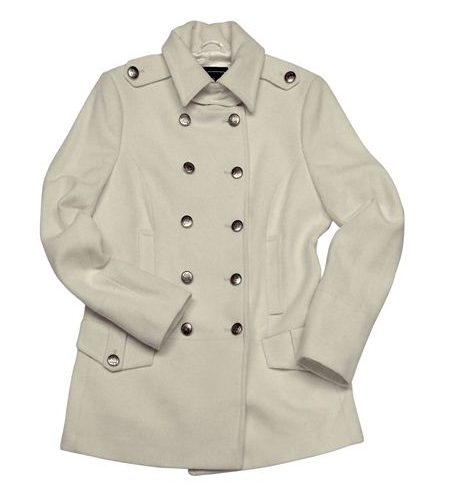 Fortress Wool Coat, $75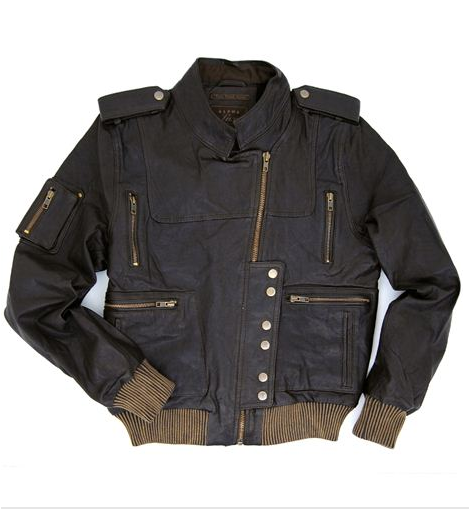 Ladies Motor Bomber, $180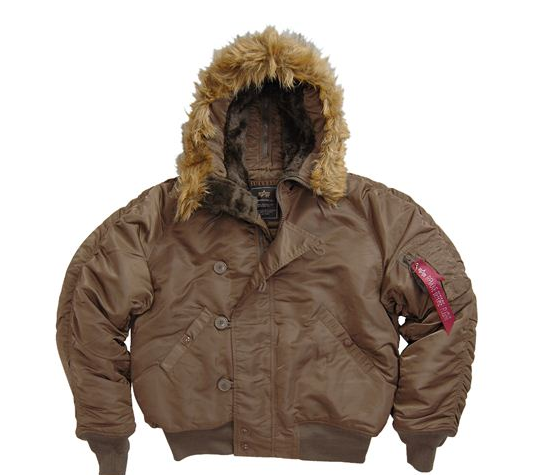 N-2B Parka, $162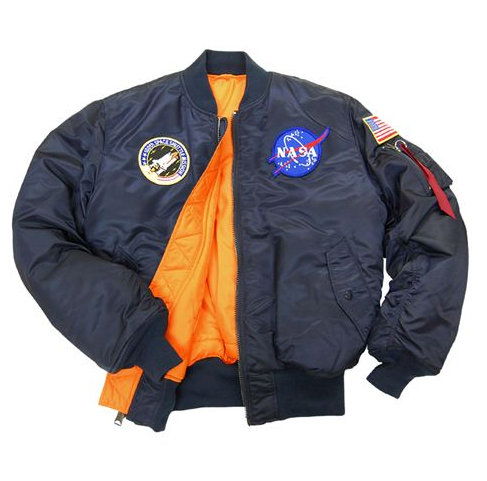 NASA Flight Jacket, $133