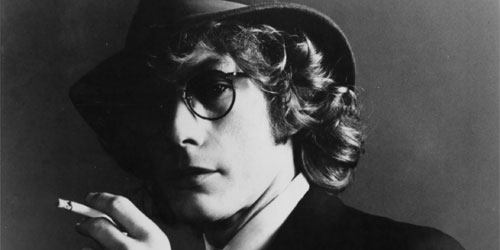 Yesterday, I asked my father, a pianist and music lover, if he was familiar with Warren Zevon's music. Considering that Zevon was a classically-trained musician, popular in a pivotal decade of music for my father and featured piano in many of his songs, I figured he was a fan.
"Sure, I used to listen to him back in the day. Has he come out with anything new lately?"
"Dad, he's been dead for eight years."
"Oh, wow. Really? I guess I haven't listened to him since "Werewolves of London"."
After my Dad said that, I figured he never actually listened to Warren Zevon at all. "Werewolves of London" is not a song you bring up if you're a fan.
At one point that was the only song of Warren Zevon's that I knew as well and I kind of hated it. It was on every Halloween compilation my mother owned and it would get played over and over during the holiday. After each howl, I swore off Zevon more and more.
I spoke of Zevon a bit on my recent CultureMap post about being indie-ignorant (more…)