This is my third year at SXSW Film, and I'm so stoked!
This year's lineup is great as usual, with a diverse mix of super indie, international and Hollywood talent. There is also a variety of interesting and cutting edge panels that are worth attending.
Here is my list of the top 20 films, panels and conversations to check out at this year's fest (in no particular order).
Hope to see you there!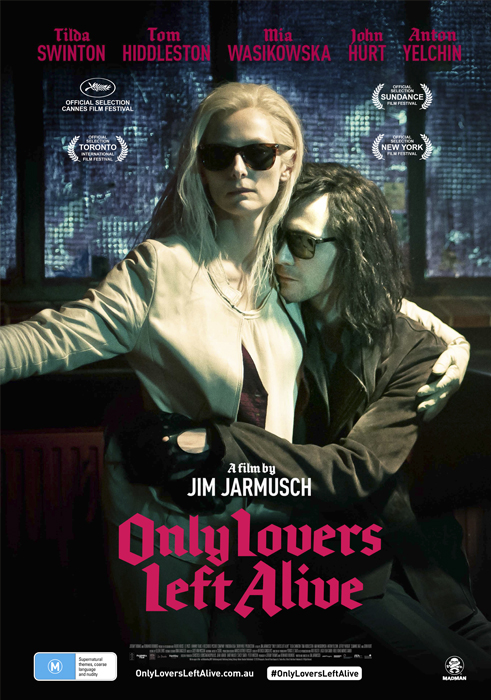 via MadMan
1.) Only Lovers Left Alive– JIM JARMUSCH. Do I need to say more? This Jarmuschian vampire drama stars Tilda Swinton and Todd Hiddleston, and premiered at the Cannes Film Festival in 2013. This is the film's first American screening, and it will be released theatrically on April 11. Only Lovers Left Alive has received favorable reviews and the poster suggests that Tilda Swinton is channeling her The Hunger-era David Bowie. Stateside Theatre, Saturday @ 6:15PM and AMC Theatre at VCC, Wednesday at 9:45PM.
2.) What We Do in the Shadows– This film, directed by one of my favorite (more…)