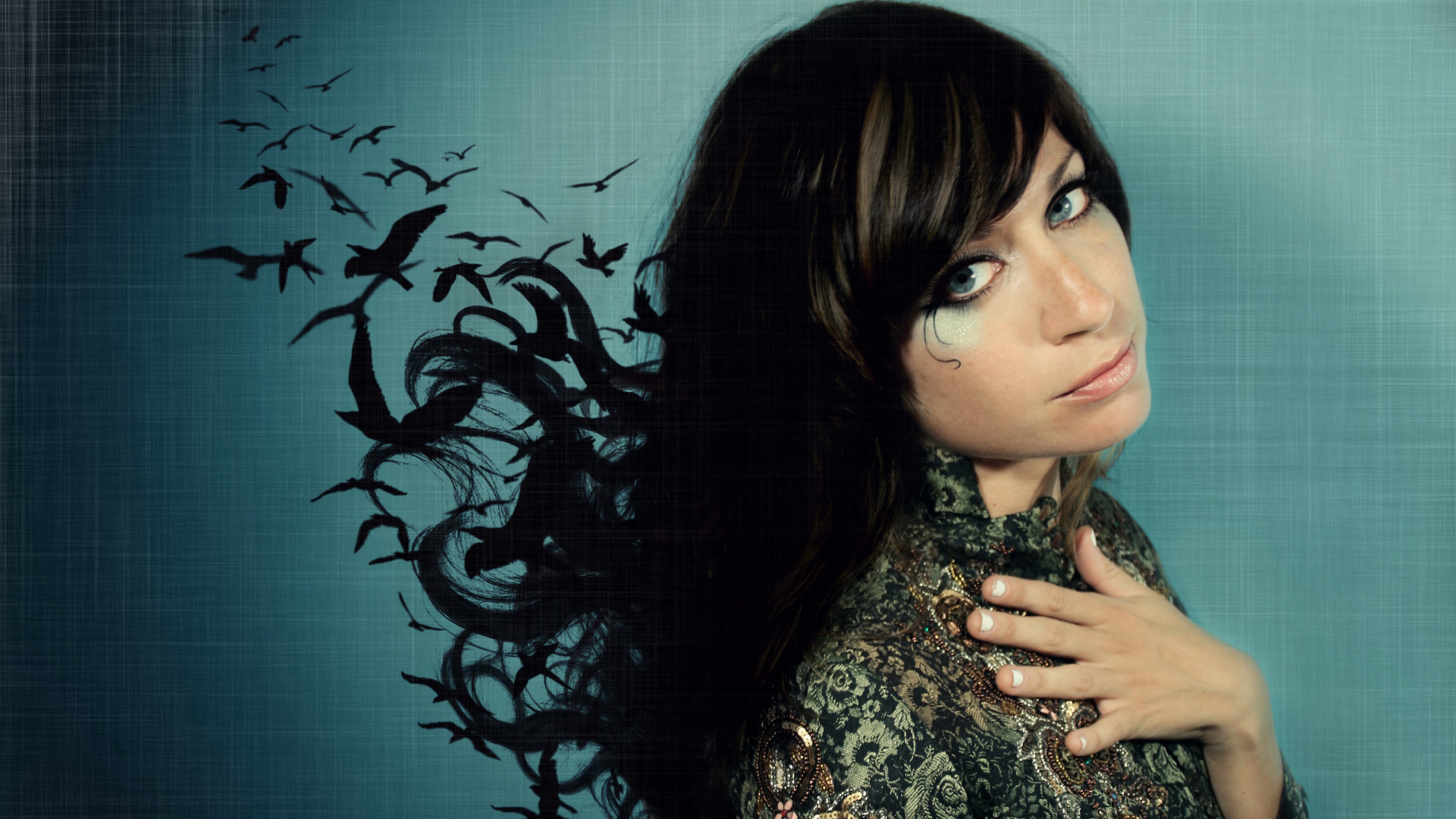 Sad fact: I typically don't gravitate towards female singers. Their voices often sound too perfect- too clean– and in the great words of David Byrne, "The better the singer's voice is, the harder it is to believe what they're saying."
Only the ladies with stories to tell in their voice and lyrics such as Janis Joplin and Stevie Nicks, or the ones who challenge gender norms such as Annie Lennox and Patti Smith, or the ones who are just as gritty as they are beautiful such as Deborah Harry and Chrissie Hynde are of interest to me. As for the the Gwen Stefanis, the Beyonces and the Taylor Swifts: I will not argue their talent, but their music does absolutely nothing for me.
To me it is all pop drivel.
It has been a very long time since I had a contemporary female music idol.
I wasn't very familiar with Nicole Atkins's music until recently. Why? I'm not sure, other than that I'm really bad at checking out new music (side note: Nicole Atkins is not new new; her first full-length (more…)