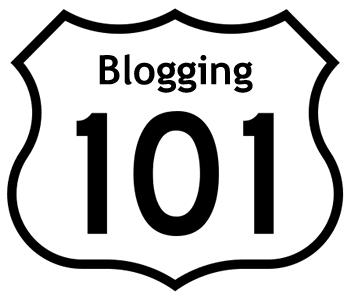 Gxfhkasdwrwq, dfhkadfh!
Wait, a minute. Let me take a sip of my coffee.
Ahh…that's better.
Howdy, gang!
So, I'm putting on a blogging class! Yay!
I came up with the blogging class idea last year and with the outpouring of interest and support I decided to make that dream a reality!
This blogging class is for:
–Peeps who want to start a blog but don't know where to start.
–Peeps who already have a blog, but want to make it more awesome than it already is.
In the class we will discuss:
–So Which Blogging Platform Really is Best?: We'll go over the pros and cons of WordPress, Blogger, Typepad, Squarespace, Tumblr etc. and decide which one is best for you.
–To Niche or Not to Niche: What the hell should I make my blog about? What sort of blog do people like to read? Should I just post a bunch of selfies and hope that fashion designers will pay for advertising on my blog?
–Is Content Really King?: You can have a sleek-looking blog, but if you have poo-poo for content, (more…)