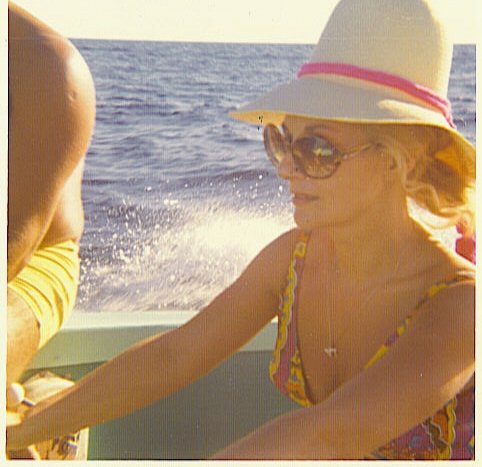 "Lionel stopped calling me," my grandmother said to me last week.
"…and I'm lonely."
Lionel, my grandmother's boyfriend, has been calling her 5-10 times a day since he moved into the Alzheimer's unit at an assisted living home earlier this year.
Then last week he just stopped.
Forgot that there was someone he was supposed to call that day.
Since Lionel moved out her house, my grandmother has been at a complete loss as to what to do with herself.
This boredom has led to long phone conversations with scammers.
And sending money to scammers.
"Grandma, why in God's name are you talking to these people? When they call you, just hang up!"
"Oh, I know they're silly, I just like entertaining them."
What's she really not telling me, and what my mother has shared with me, is that deep down, my grandmother really thinks she could be "the next millionaire!".
Having been a business owner for 35 years, I'm absolutely floored that my grandmother has fallen into this (more…)