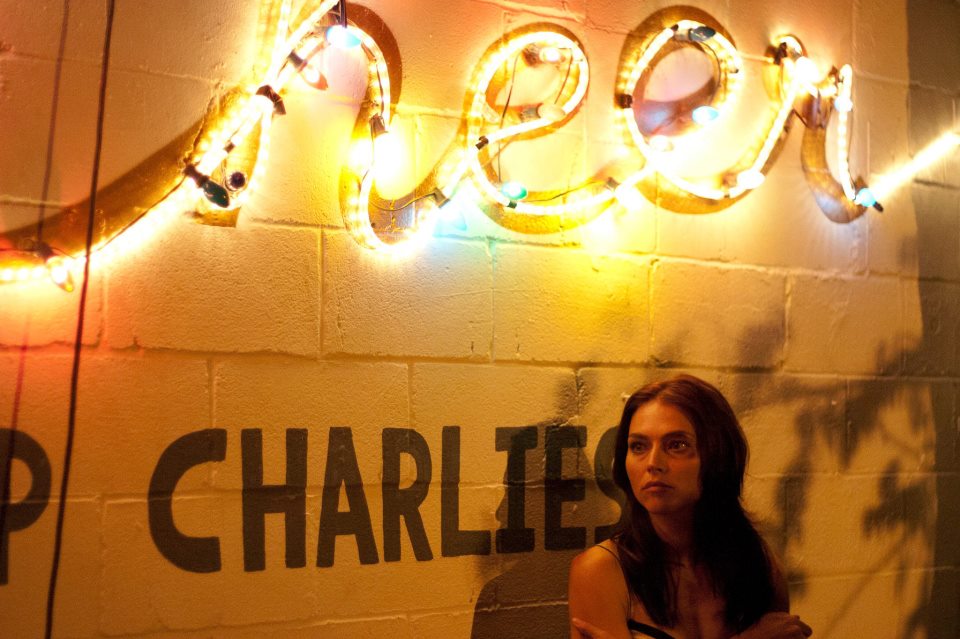 So check this.
We partnered with one of my all-time barbershops on our film, Loves Her Gun.
Rudy's Barbershop is featuring our little movie as one of their Rudy's Saves projects. Every year, the company selects an artistic endeavor to support and this year they chose us! Rudy's supported artists in the past like Shepard Fairey, OJAS, Eric Elms, KAWS, and our lead actress Trieste Kelly Dunn.
We're so stoked to be working with Rudy's. When I lived in LA that was the only place I got my hair cut. At the Melrose store, I always enjoyed looking at the cut-outs of scantily clad 70's men. Rudy's is the original hipster barbershop.
Rudy's interviewed Geoff and I about writing and making the film. Somehow David Byrne and Pee-Wee Herman got mentioned.
If you'd like to learn more about our partnership with Rudy's and read our interview, go here.
If you want to get the most awesomest haircut on the planet, check out the list of Rudy's locations here. Rudy's is located in Seattle, (more…)