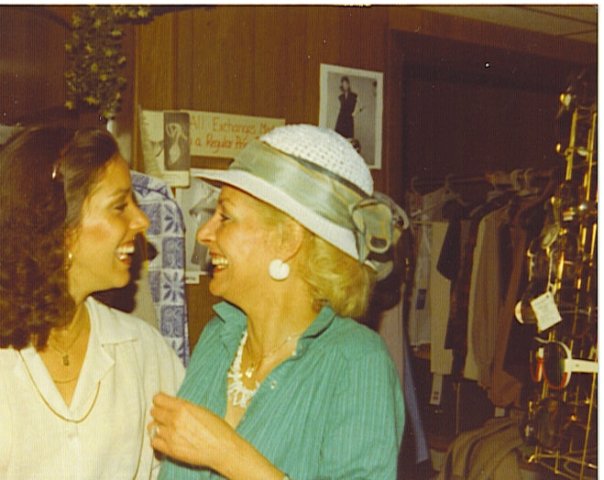 Last week I wrote about the inspiring entrepreneurial spirit of Austin, Texas. Small business is a subject near and dear to me. I grew up in a family-owned and operated clothing store named Leonard's in Central New York.
Closing the business after 35 years was like a stake through the heart of my family. When I moved to Austin, I was overwhelmed by the locals' support of mom and pop businesses. Would Leonard's have had the same fate if it resided in Austin instead of the economically depressed Central New York?
I don't think about Leonard's often because the memory of its passing is too painful to dwell on. However, a former employee and friend, Gabrielle, died recently, and it stirred a wave of nostalgia.
—
"Hell-ooo?"
I linger on the silkiness of my Grandma's voice.
The faux aristocrat.
As though every time the phone rings, she's expecting it to be the President.
I wait a beat.
Trying to make sure that what I'm about to say doesn't explode out into a puddle (more…)