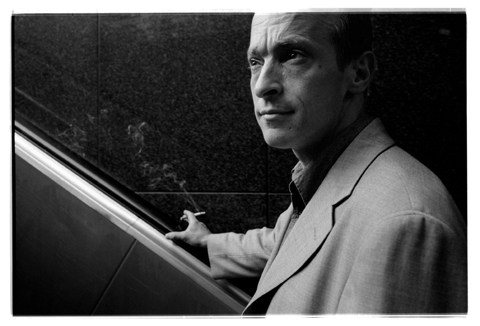 I'm not that funny.
I wish I was.
I spent a lot of time meticulously watching the Marx Brothers, Steve Martin, Gene Wilder, Woody Allen, Kids in the Hall and SNL as a kid, but I'm about as funny as a Senate hearing.
I think standout humor is something you can learn, but a lot of people are just naturally gifted (or had a terrible childhood filled with alcoholic fathers and pill-popping mothers that drove them into comedy as a way to mask the pain).
This is why I'm so excited to be taking one of Skillshare's hybrid classes "Humor Writing: Become the Next David Sedaris" taught by writer Grace Bello (The Atlantic, The Awl, McSweeney's). The 5-week class starts tonight, but there is still time to enroll. Only $12 to become the literary world's next former elf-portraying and drug-using 55 year-old neurotic writer who hates Chinese food and has an adorable lisp.
I decided to list some of my own tips on how to write humorously, but it's up to you if you want to take humor writing (more…)