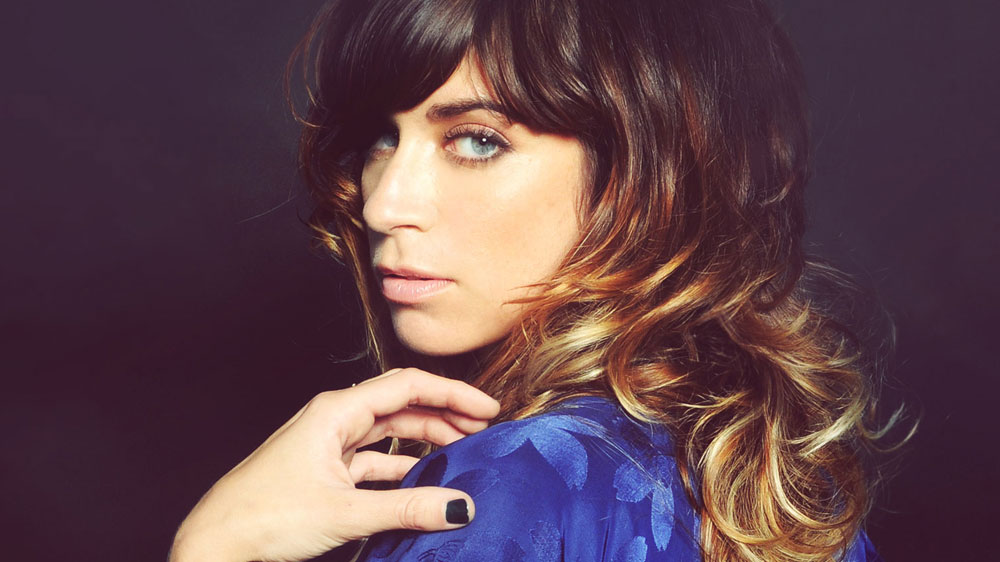 pic via Bowery Boogie
For some magical reason, one of my favorite musicians, Nicole Atkins, did an interview with me for my blog.
As some of you may know, I've gushed about her before with a blog post titled "Lady Crush of the Day: Nicole Atkins."
I guess that post didn't scare her away (or she hasn't seen it yet), and she was kind enough to talk with me about her brand new spankin' album, Slow Phaser.
Slow Phaser is fucking awesome.
And I as I told Nicole is our email exchange, I'm not one to use superlatives. It truly is a work of art that just keeps knocking your socks off, song after song. How can album inspired by Peter Gabriel, Ennio Morricone, Morphine and King Crimson not be? Slow Phaser is a delicious stew of musical genres from the past four decades; it's guaranteed to blow your mind.
You can get a sneak peek of the full album over at Paste right now. Listen from the beginning to end; every song is magical, but if I had to pick three or four (which is difficult): (more…)