My Pops was in town last week for a dad-daughter road trip.
When I was younger, we used to love going on adventures. Sadly, I grew up, we moved to different states and life got away from us. Recently we decided that we needed some good one-on-one time and do what we d0 best- have adventures. No significant others, no plans and not a worry in the world. We traveled to San Antonio and Gruene, but our Kennedy assassination vacation to Dallas was postponed to another time due to the devastating explosion in West, Texas, which nestles on the main freeway between Austin and Dallas.
Tomorrow I will write more in-depth about my father, but today I wanted to post pictures from the trip. A lot of people have pointed out that my dad looks like Anthony Bourdain. What do you think?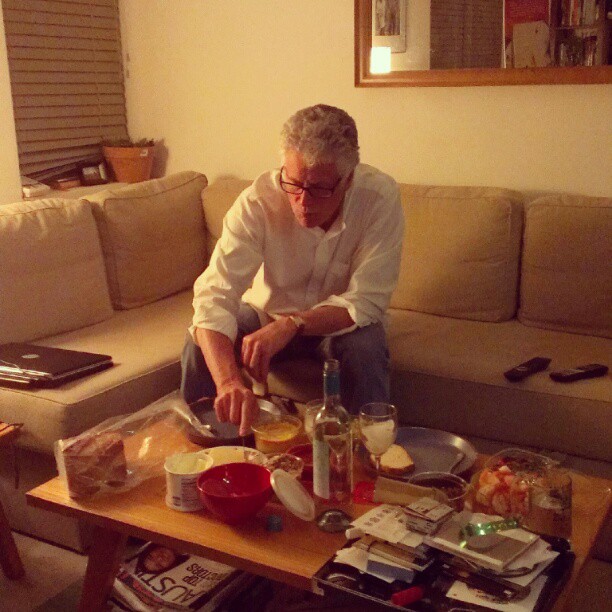 Sourdough, shrimp, Grandma's Humus, vinho verde, olives, aged cheddar cheese, Dad, Arrested Development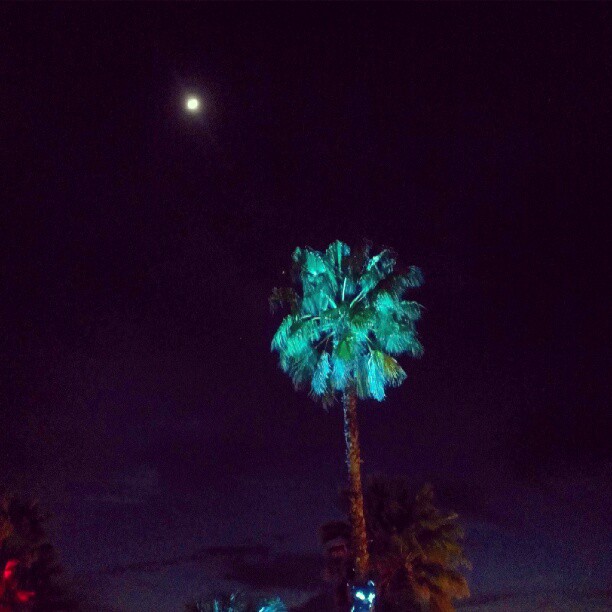 Palms over Lake Travis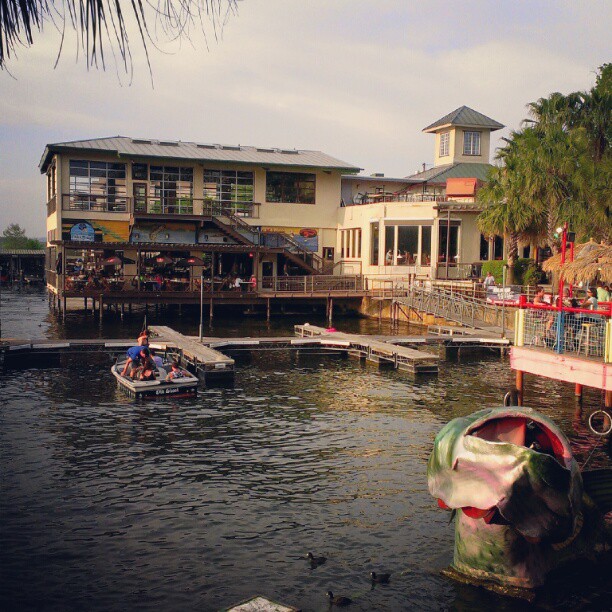 Everyone's favorite spot to bring the parents- Hula Hut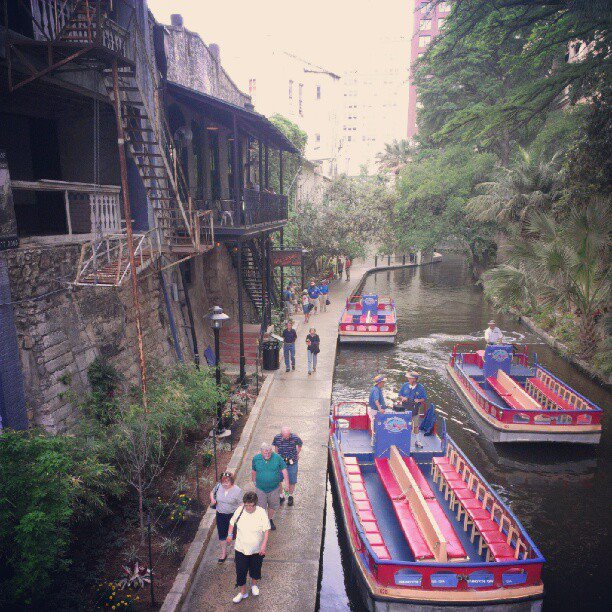 River Walk, San Antone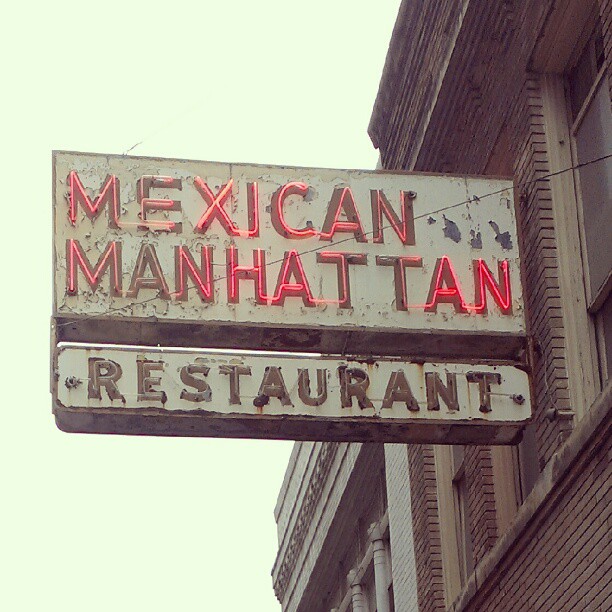 Mexican (more…)