Something really amazing is happening over here at Hipstercrite.
I'm giving away two tickets to the SOLD OUT 8/22 Antone's show of this BEAUTIFUL, BEAUTIFUL MAN: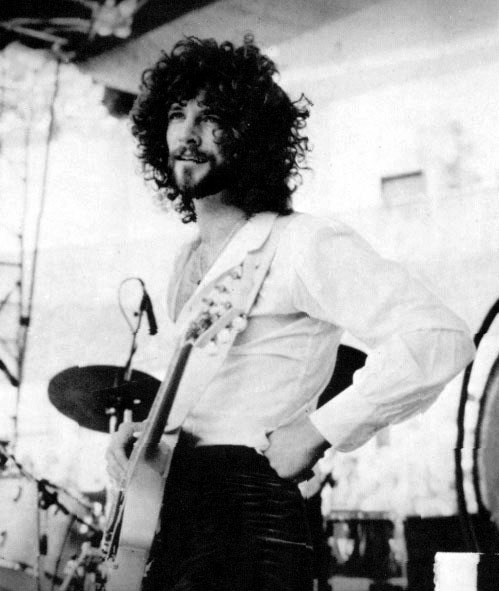 Yep, you heard right.
Two tickets to see the super talented Lindsey Buckingham of Fleetwood Mac.
If you've never seen this guy make love to his guitar, you're in for a real treat. One of the most charming musicians and fantastic guitar players out there.
To enter the giveaway, I'm going to make this a little fun (p.s. it involves dressing up!).
CONTEST RULES:
1.) Hit "like" on the Hipstercrite and Antone's Facebook pages (if you're already a fan of both, let me know in comments)
2.) Leave a comment down below that says you've done both (you have until 11:59PM Sunday, August 5th to do this).
3.) I will draw names out of a hat at 10AM Monday, August 6th.
4.) I will announce the winner on my blog on Monday!
F YEAH!