I met my match with Geoff. Never have I met a person who enjoys dressing up as much as I do.
The man has two closets full of costumes.
We will take any excuse to dress up and last night's excuse was a Howard Jones concert at Austin City Limits.
Who is Howard Jones, you ask?
This awesome dude: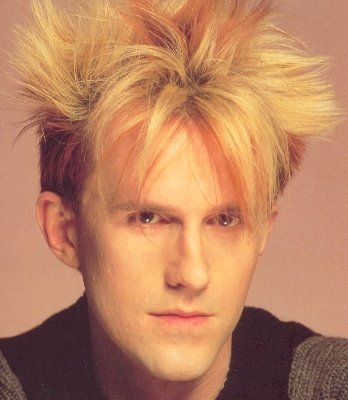 Here is one of HoJo's most popular songs, "What is Love?" (not to be confused with the Haddaway jam). Trust me, once you hear this song you'll know what it is. You'll be all like, "I know that song, but I have no idea who the f Howard Jones is!" It took me two days to stop calling him Howard Johnson.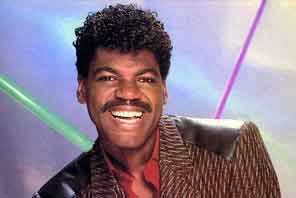 HoJo has a bunch of other hits that you'll probably recognize but got confused with Thomas Dolby.
Geoff and I decided to dress 80s last night because it's our favorite decade.
He wore an 80s New Wave outfit that consists of his original clothes from the 80s and I wore my best Blair in Less Than Zero ensemble.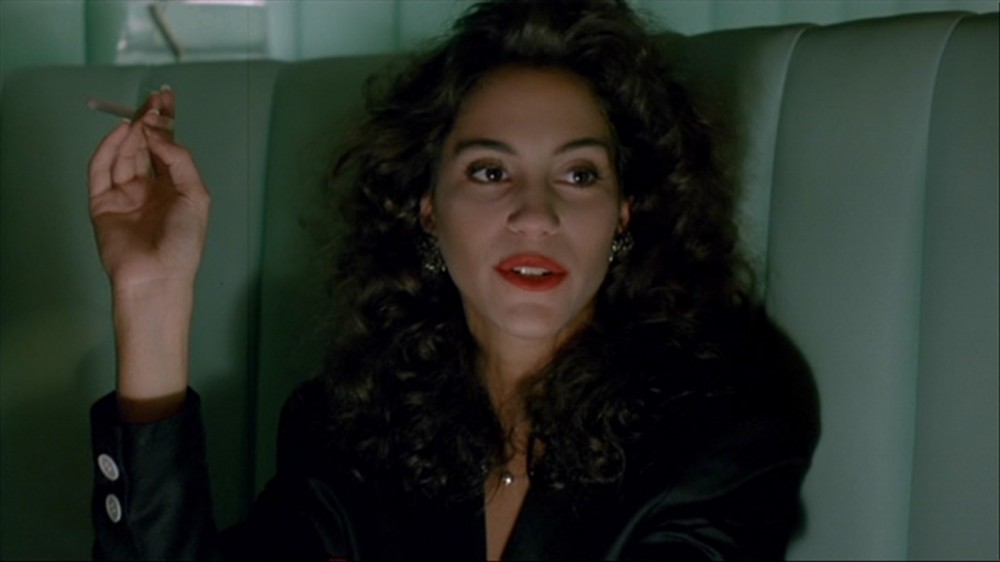 Sadly, I wasn't expecting much from the Howard Jones show (we got free tickets) and after we were told he was playing TWO COMPLETE FUCKING ALBUMS, we got scared.
I was so wrong.
HoJo is the shit.
1.) His voice hasn't changed a bit.
2.) He has a keytar.
3.) He has weird-ass Dali like music videos playing behind him onstage
4.) I felt like I was at a true 80s prom party last night
If Howard Jones comes to your town, I highly recommend checking him out.
He may look like your grandpa wearing sequin pants, but he still has the chops.