One of my all-time favorite thrift stores in Austin is Thrift Town.
Located at the intersection of Stassney and Machaca, this Southwestern thrift store chain is not only fun to shop at, but features monthly deals and contests. Sign up on their mailing list for frequent coupons and notifications on when they're running sales.
Occassionally I'll walk away from Thrift Town empty handed, but often I'll walk away with some real gems for cheapies.
Here are some of my favorite finds at Thrift Town.
Yes, that is my boob.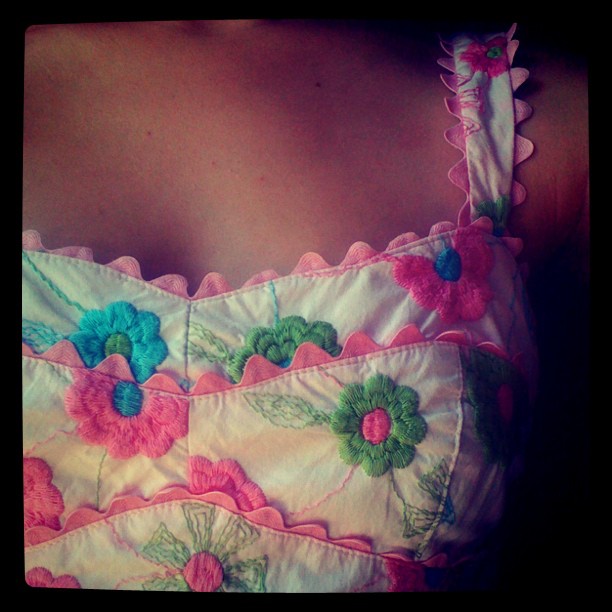 Nanette Lepore embroidered dress- $2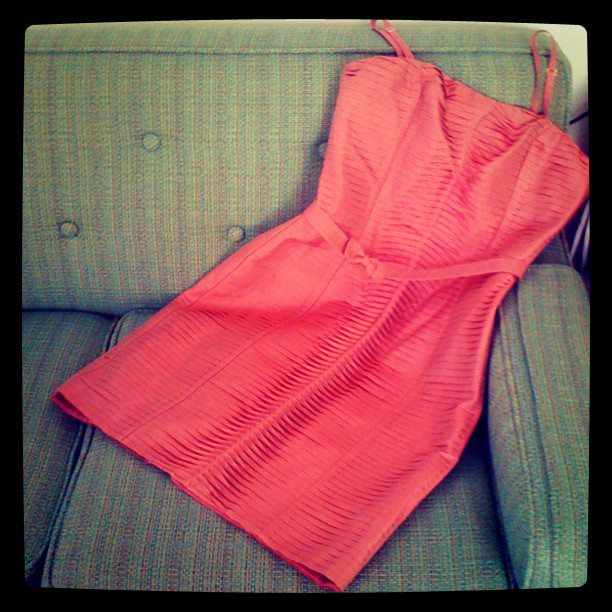 Betsey Johnson pink satin dress- $9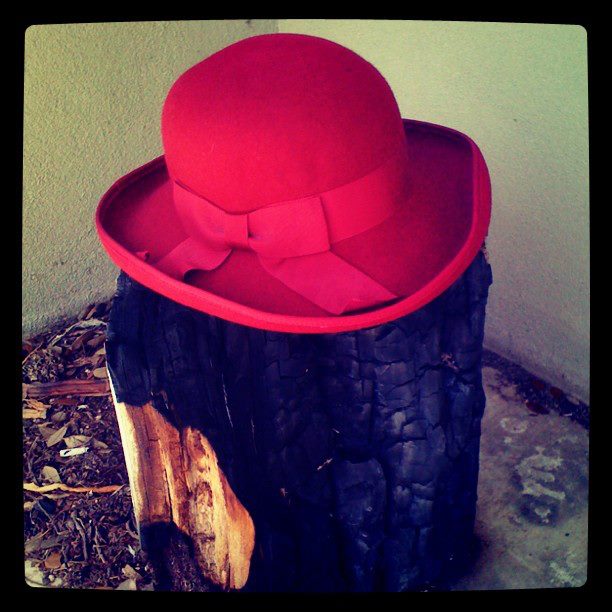 Laura Ashley antique felt hat- $6